New NEMA Standard Describes Requirements for Network Lighting Control Devices for Outdoor Lighting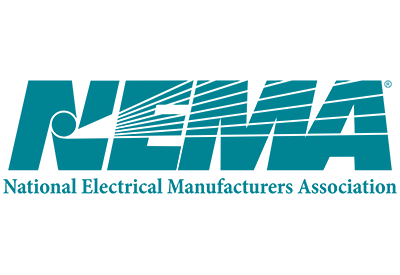 December 13, 2021
The National Electrical Manufacturers Association (NEMA) published American National Standard for Roadway and Area Lighting Equipment—Energy Measurement for a Network Lighting Control (NLC) Device with a Locking-Type Receptacle (ANSI C136.50-2021). This is a new Standard that describes methods and requirements for the measurement of energy consumption and the reporting of the consumption for a network lighting control (NLC) device in an outdoor lighting application.
"This new Standard for outdoor lighting defines the qualification for energy accuracy measurement in networked lighting control devices for streetlights. This Standard opens the door for reporting reliable energy use data on poles to support additional energy savings and to appropriately bill for the consumption of a system where different owners could be present," said Amanda Dixon, Chairman of ANSI C136 Committee and Enterprise Client Executive at Itron (formerly SELC).
This Standard is written for use by roadway and area lighting component manufacturers, municipal and regional governments specifying outdoor lighting solutions, street lighting offices/bureaus, and utility companies.
The NEMA Lighting Systems Division, as the secretariat of ANSI ASC C136 Roadway and Area Lighting, is looking for industry experts specifically in the categories of "Users" and "General Interest" to participate in Standards development activities. Please contact NEMA at lighting@nema.org if you are interested and indicate your interest category and area of expertise.