CanREA Releases New Study on Nova Scotia Solar-Friendly Communities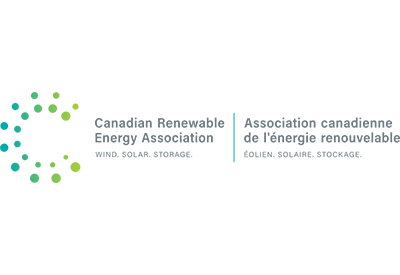 December 14, 2021
The Canadian Renewable Energy Association (CanREA) is proud to release the new Nova Scotia Solar-Friendly Communities study, pinpointing ways to improve the affordability and accessibility of solar PV across the province.
"The Solar Friendly Communities study found that there are significant soft costs and red tape associated with installing a residential solar PV system in Nova Scotia," said Nicholas Gall, Director of Distributed Energy Resources at CanREA, "and that reducing these barriers could help increase solar PV uptake and create more jobs in the solar sector."
CanREA commissioned HES PV, a leading Canadian solar PV system consultant, designer and equipment supplier, to undertake the Nova Scotia Solar-Friendly Communities project. It encompassed detailed surveys and interviews with solar installers from across Nova Scotia, as well as cost analysis, cost-reduction modelling for various scenarios, and identification of best practices.
The results indicate that solar hardware represents only 55% of the total cost in Nova Scotia, while the soft costs (related to business processes and administration around permits, inspections and financing) account for the remaining 45% of the costs for consumers.
Based on the results of this study, CanREA recommends the following actions to reduce the cost and red tape associated with installing a residential solar PV system in Nova Scotia:
Reduce the cost and barriers to building and electrical permits and grid interconnection related to solar installations;
Improve solar financing programs through lower interest rates and longer payback periods;
Improve solar education and awareness among homeowners and municipal staff (to reduce the time and effort required by installers to explain solar PV technology and net metering);
Identify municipal solar PV strategies through planning, zoning, land-use policies and public education.
The Nova Scotia Solar-Friendly Communities study was funded from a grant by the Government of Nova Scotia's Low-Carbon Communities initiative, a program aimed at supporting community-led, innovative solutions to create long-lasting greenhouse gas reductions in the areas of building efficiency, clean electricity and clean transportation.