Thermon Acquires Powerblanket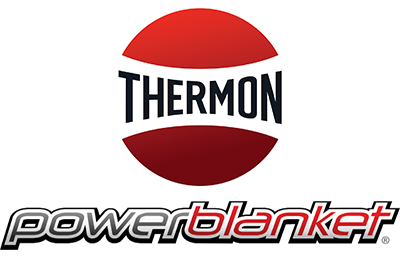 June 8, 2022
Thermon announced it acquired Powerblanket, a North American supplier of heated blankets built upon patented heat spreading technology and portable industrial chillers. Powerblanket increases Thermon's exposure to growing industrial and commercial end-markets through its freeze protection, temperature control and flow assurance solutions.
Thermon's CEO and President Bruce Thames said, "The Powerblanket platform provides an opportunity for Thermon to deepen its presence in diverse end-markets with patented technology that complements existing Thermon solutions. Margins are expected to be accretive to the overall Thermon business, and we are excited about the opportunity to accelerate Powerblanket's growth by bringing their solutions to market through our global sales network. We also see an opportunity to leverage Heat Authority, their online sales platform, to expand access to the commercial market for Thermon environmental heaters, accessories and other products. We are inheriting a strong and experienced team with a culture that aligns very well with Thermon's core values of care, commit and collaborate. We look forward to welcoming the Powerblanket team to Thermon as we continue to build on the solid foundation the company has built over the last 17 years."
Powerblanket recognized revenue of over $17 million in the fiscal year ended March 31, 2022. Thermon expects the transaction to be accretive to GAAP earnings per share in the first twelve months and will generate a return on capital in excess of its cost of capital in less than three years, consistent with its overall capital allocation goals. The acquisition was funded with cash on hand and borrowings under Thermon's revolving credit facility.