BuildForce Canada Launches Construction Career Pathways Program to Help Create Entry-Level Positions in the Construction Industry
May 17, 2023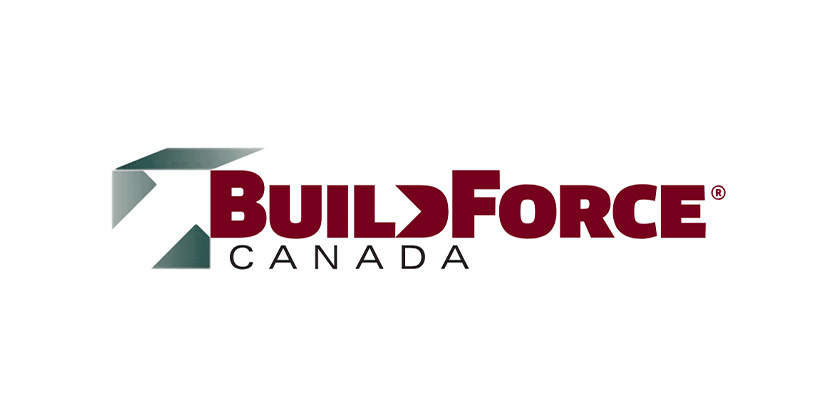 A new program launched by BuildForce Canada aims to connect job seekers and employers across Canada's construction sector.
Construction Career Pathways facilitates 16-week, paid, entry-level work placements on construction sites across the country. No prior industry experience is needed for workers, and employers can take advantage of financial incentives to help offset onboarding costs.
"Construction is at nearly full employment in most regions across the country, and demands are growing as project owners continue to invest in new builds and retrofit their existing projects to respond to net-zero imperatives," says Bill Ferreira, Executive Director of BuildForce Canada. "Many companies are finding it hard to hire to respond to those demands, however. Labour force constraints are cutting across many industries. Construction Career Pathways is a new tool employers can use to connect with workers who are seeking entry-level opportunities in our sector."

Bill Ferreira, Executive Director of BuildForce Canada
About BuildForce Canada's Career Pathway Program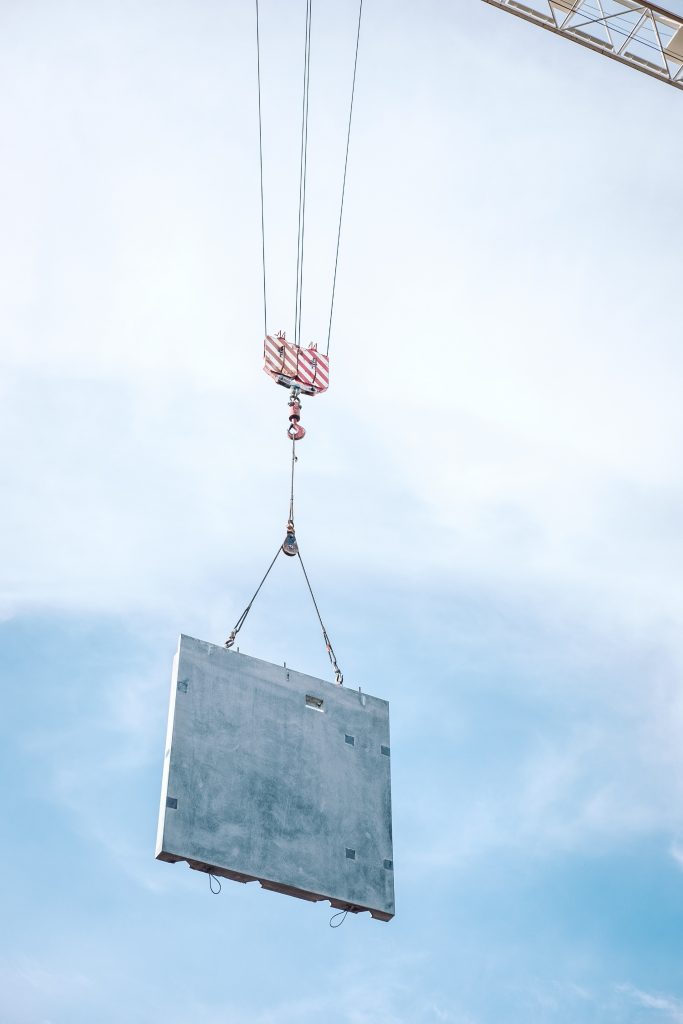 Construction Career Pathways was developed to meet the needs of people looking to explore careers in construction, but who have only entry-level skills and experience. The program is ideally suited to a wide diversity of workers, including women, members of Black, Indigenous, and racialized communities, persons with disabilities, newcomers to Canada, and those who identify as LGBTQ2+; people from equity-deserving groups who want to work in construction; young people seeking work experience; and individuals looking for employment or looking to change careers.
For employers, Construction Career Pathways connects small- and medium-sized companies – those with fewer than 500 employees – find entry-level workers who are looking to begin a career in Canada's construction industry.
A wage subsidy of up to $2,400 per employee is available to businesses that complete their 16-week work placements, with funding provided by the Government of Canada.
Construction Career Pathways is now accepting applications. Placements are available for up to 1,000 workers, with 50 percent of the program intake allocated to people from traditionally under-represented groups in the construction sector.
BuildForce Canada is a national industry-led organization that represents all sectors of Canada's construction industry. Its mandate is to support the labour market development needs of the construction and maintenance industry. As part of these activities, BuildForce works with key industry stakeholders, including contractors, proponents of construction, labour providers, governments, and training providers to identify both demand and supply trends that will impact labour force capacity in the sector, and supports the career searches of job seekers wanting to work in the industry.
BuildForce also leads programs and initiatives that support workforce upskilling, workforce productivity improvements, improvements to training modalities, human resource tools to support the adoption of industry best practices, as well as other value-added initiatives focused on supporting the industry's labour force development needs. Visit www.buildforce.ca.
For more information, visit www.ccp-pcc.ca or contact Bill Ferreira, Executive Director, BuildForce Canada, at ferreira@buildforce.ca or 613-569-5552 ext. 2220.