STO Launches 'Sounds like Opportunity' Campaign
April 20, 2023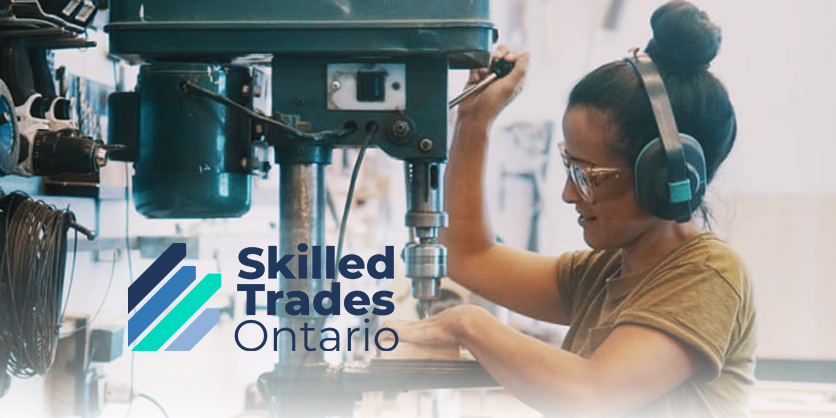 Skilled Trades Ontario is launching a new campaign to promote the variety of careers open to you in the skilled trades. From the sounds of hammering a nail to cutting hair, there are over 140 different sounds of opportunity throughout Ontario.
Whether you're just starting out — or thinking of making the switch — working in the trades can pay well and provide a stable, safe, and meaningful career.
Find all the resources you need to become a skilled trades professional, from trades information and application instructions to exam resources and the Public Register.
Watch the 'Sounds like Opportunity' video below and stay tuned to Skilled Trades Ontario social media for more.
Related Story
Skilled Trades Ontario is inviting subject matter experts to participate in developing standards and examinations to ensure they continue to meet the needs of industry, apprentices, and trades professionals in the province.