Canada and BC Announce Electrification for handyDART Centre in View Royal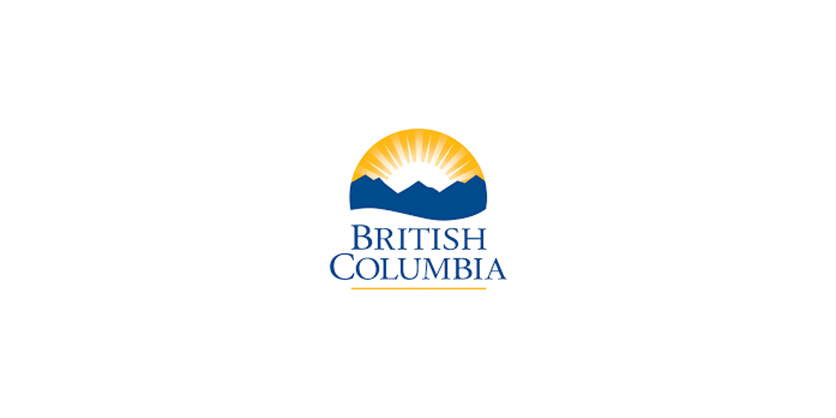 November 6, 2023
BC Transit is receiving additional funding to support the electrification of the new handyDART operations and maintenance facility centre currently under construction in the Town of View Royal, as announced today by Ministers Sean Fraser and Rob Fleming, Ryan Windsor, from the Victoria Regional Transit Commission, and Erinn Pinkerton from BC Transit.
The decision to electrify the new handyDART centre requires an additional investment of $51 million since the project's initial announcement in 2019, bringing the overall project budget to over $83.5 million. Electrification brings the planned facility into alignment with BC Transit's Electrification Program and moves the province closer to Canada's net-zero emissions by 2050 target.
The additional investment will allow handyDART services to expand in Greater Victoria, bringing accessible, door-to-door transit service to commuters with disabilities, while also supporting the transition to a low-carbon battery electric bus fleet and the expansion of conventional bus service in the region. The supplemental funding will also account for increased inflation and construction costs since the project's inception.
Once complete, the centre will roughly double fleet capacity for handyDART in Greater Victoria to meet the expected growth as the region's population grows. Construction on the facility has begun and is being built to achieve Leadership in Energy and Environment Design (LEED) Gold standards, an internationally recognized benchmark for green, sustainable building performance. The Centre is scheduled to open in 2025.
By investing in infrastructure, the Government of Canada is growing our country's economy, building resilient communities, and improving the lives of Canadians.