Champion Fiberglass Welcomes New CEO Christopher Kissel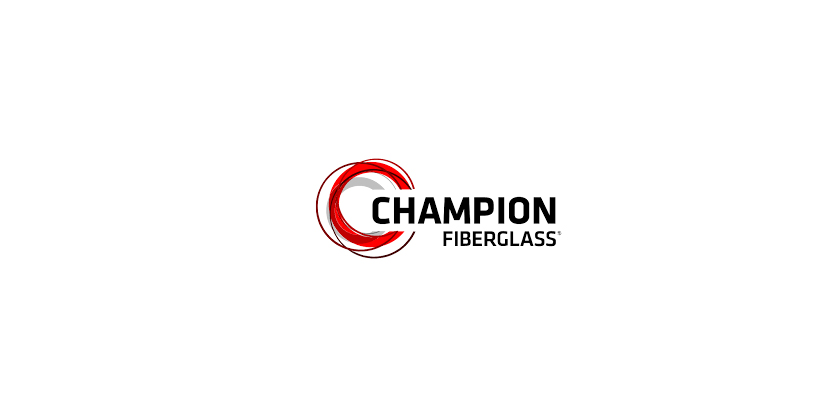 August 21, 2023
Champion Fiberglass® is excited to announce that Christopher Kissel has joined the company as CEO.
Kissel brings a wealth of experience in the oil and gas and natural resources sectors, along with experience as a field engineer with ExxonMobil, and as an investment banker with Goldman Sachs. He received his MBA from the Harvard Business School and his engineering degree from McGill University.
Current President Goran Haag founded the Champion Fiberglass in 1988. In its 35 year history, the company has innovated, advanced the industry, overcome challenges and achieved numerous milestones.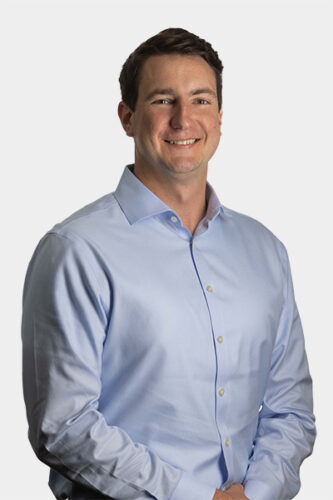 As a leading manufacturer in the electrical industry, Champion Fiberglass is the only conduit business to have received ISO 9001, 14001, and 45001 designation, and one of three companies in the U.S. to possess all three certifications. The company is committed to research and development recently enhancing the manufacturing floor with new machinery that allows for efficient, effective, and environmentally-sound fabrication while passing along benefits and savings to customers.
Early milestones include major authorship of UL 1684, standards for fiberglass conduit, that helped further the industry. More innovation followed with the development of Champion Flame ShieldⓇ, the first 2-hour rated flame-retardant fiberglass conduit that contributes significantly to tunnel commuter safety. Finally, the organization overcame a devastating factory fire seven years ago emerging to grow the facility to double capacity four years later in order to meet increased demand for fiberglass conduit.
With the employment of Christopher Kissel, Goran Haag will step aside, serving as Executive Chairman. He will concentrate on special projects and will maintain ownership of Champion Fiberglass. Champion Fiberglass veteran Scott Patchan continues to lead sales and marketing efforts, advancing to Vice President Sales and Marketing.
Says Haag, "Champion Fiberglass has experienced tremendous growth over the past few years adding product lines, innovating and growing. We are excited to see Christopher move the company forward with fresh ideas, new initiatives and dynamic leadership."