D.A.D. Sales Welcomes Joshua Dueck to the Projects & Contractor Sales Team in Southern Alberta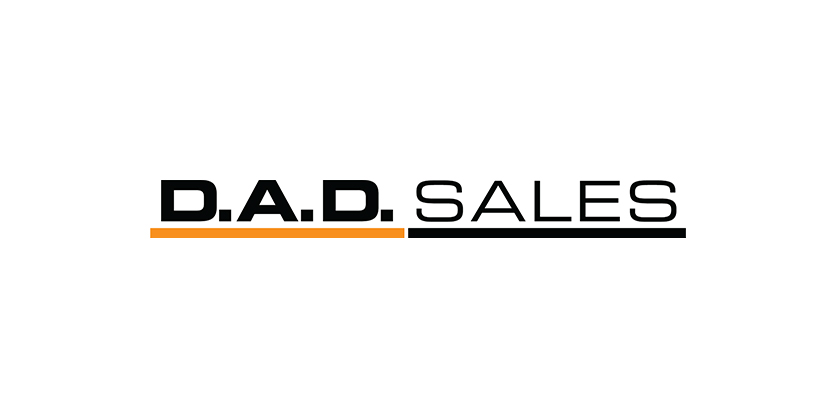 March 9, 2023
D.A.D. Sales has announced the addition of Joshua Dueck to their Projects & Contractor Sales team in Southern Alberta. Joshua is a skilled and results-oriented sales professional with a construction background and a proven track record in building and maintaining strong customer relationships.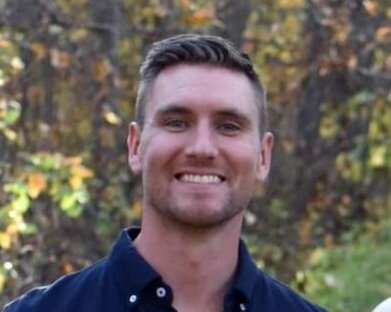 With years of experience in the Western Canadian electrical and mechanical market, Joshua brings extensive industry knowledge and expertise to D.A.D. Sales. He is passionate about delivering exceptional customer service while maintaining a focus on achieving organizational goals. Joshua's background in construction and sales has helped him develop a proven track record of consistently meeting and exceeding sales targets.
At D.A.D. Sales, Joshua will be focused on providing expert technical support and sales assistance to contractors and project managers in Southern Alberta. His role will involve driving and developing contractor and project business, with a focus on design and creative solutions for future-focused projects. Joshua is excited to be part of a customer-centric company with an outstanding over 40-year history of success in the electrical products supply industry.