ECS Electrical Cable Supply appoints Christy Morrison as President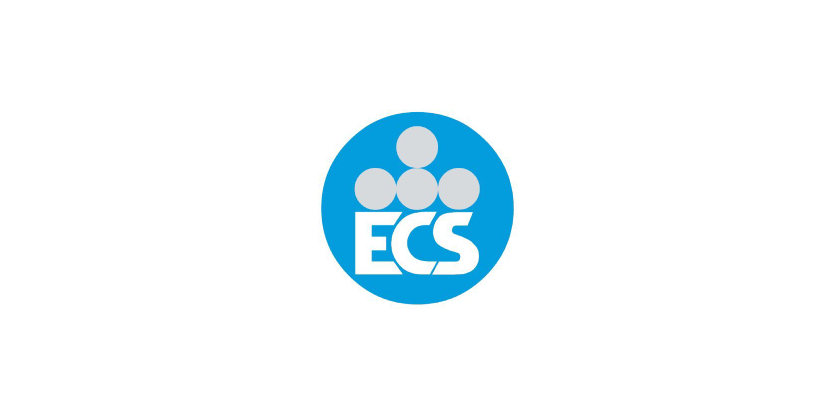 September 13, 2023
Electrical Cable Supply (ECS), Canada's leading independently-owned provider of electrical wire and cable, is thrilled to announce the appointment of Christy Morrison as President.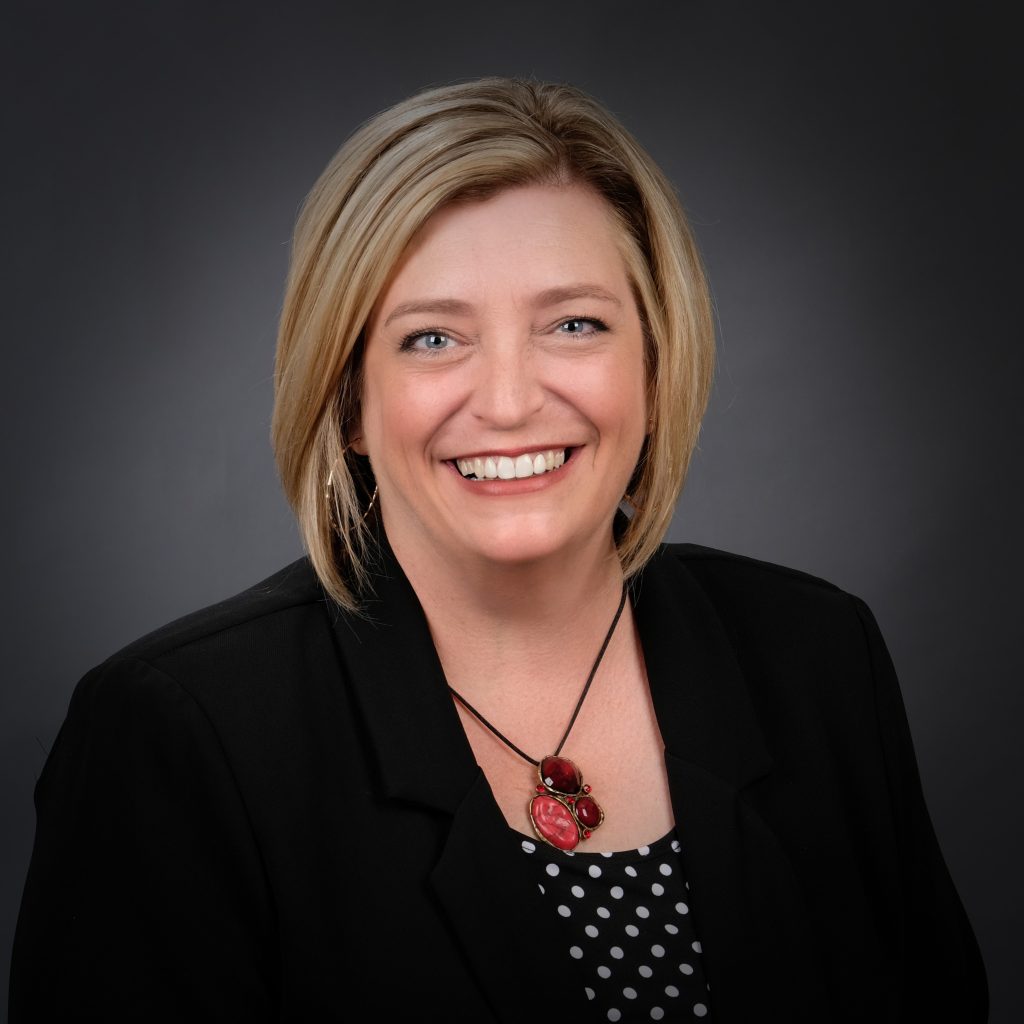 "Christy's addition to the team will be pivotal for the future growth and continued success of ECS across Canada," says Hossein Mohseni, Chief Operating Officer at ECS. "With her experience in the industry and familiarity with ECS culture, Christy brings a fresh perspective and a wealth of knowledge that will benefit our strategic planning and execution as we take this dynamic step towards a brighter future."
Morrison's inspiring electrical wire and cable career began with ECS in 1995. Christy spent 17 years at ECS, in various roles, with her last role as the National Business Development Manager in the organization. In 2012, she joined Wesco's Canadian Head Office in Markham, Ontario, as the Supplier Relations Manager for wire, cable, and data communications. From there, Christy was promoted to Regional Manager for Ontario and Atlantic Canada. She concluded her 11-year journey at Wesco as Vice President for Ontario, overseeing both Wesco|Anixter EES business units.