ESA Providing Free Resources for LECs to Help Clients with Busy Home Renovation Season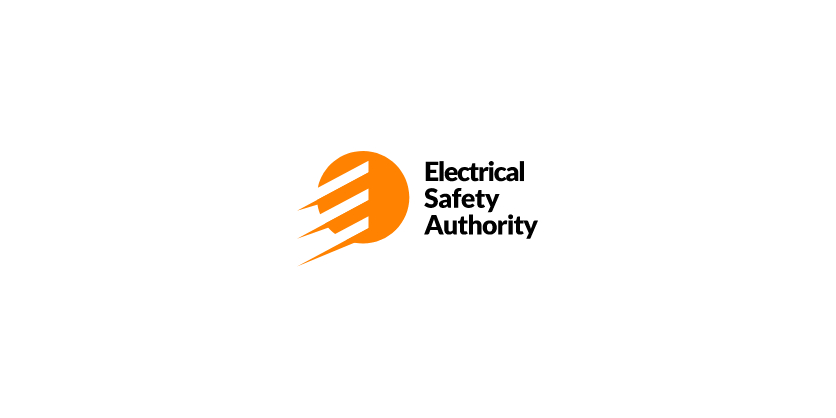 May 23, 2023
Spring is here, and so begins the start of home renovation season! Many homeowners are spending time researching their next home renovation project, studying the latest trends, and figuring out their list of must-haves. But even after all that research, they inevitably still have questions on who to hire, inspections and permits.
ESA is here to help by providing access to free resources you can give to potential clients on popular topics such as the benefits of hiring a Licensed Electrical Contractor, considerations when installing an EV charger as well as the ESA inspection process.
The store is now open! Orders can only be completed online and cannot be placed through the Customer Service Centre.
Visit the store at ESAsafe.com/LECstore
Please note quantities are limited and available on a first-come first served basis. Any questions regarding the store can be directed to esa.communications@electricalsafety.on.ca