Electrical Safety Authority Ramps Up Electric Vehicle Charging Safety in Ontario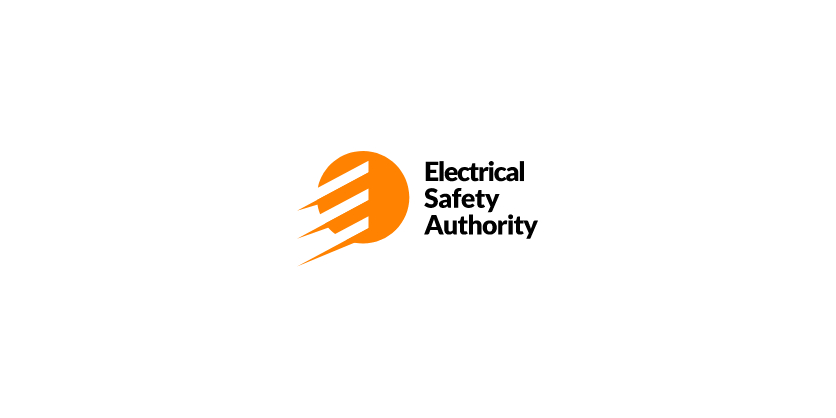 September 7, 2023
As the adoption of electric vehicles (EVs) trends upward in Ontario, so do the hazards associated with improper charging practices. The Electrical Safety Authority (ESA) conducted a safety blitz in Toronto to assess EV charger installations and found more than 400 incidents of working without an ESA permit – meaning the installation may not be to code or safe. To help educate homeowners, ESA has launched a public safety campaign focused on the importance of only using approved charging equipment, installed by a Licensed Electrical Contractor who obtains an ESA permit. 
Through this safety blitz, a concerning number of unsafe charging methods came to light in Toronto neighbourhoods, such as extension cords running across sidewalks, chargers being mounted on trees, etc. Unsafe charger installations can have serious consequences for the car, an individual's home or family. These discoveries underscore the pressing need to enhance awareness around charging EVs safely.  
"With more Ontarians using electric vehicles, prioritizing safe charging practices is critical," said Steve Nelson, General Manager of Central Region, Electrical Safety Authority. "By purchasing a certified charging system and having a Licensed Electrical Contractor with an ESA permit install it, Ontarians can contribute to a safer EV ecosystem." 
According to a recent ESA survey, almost half of Ontarians are considering purchasing an EV, and a majority are concerned that improper installation could lead to an electrical fire. Here are the steps that ESA recommends ensure a safe EV charger installation: 
· Purchase a Canadian-certified charger: An EV charging system must carry the official mark or label of a recognized certification or evaluation agency. View a comprehensive chart of the approval marks. 
· Hire a Licensed Electrical Contractor: Unlicensed or unpermitted work is simply not worth the risk. Electrical fires or other damage to your new EV is too steep a price to pay. If you're hiring someone to do electrical work in your home, by law in Ontario, it must be a Licensed Electrical Contractor with an ECRA/ESA licence. Find a Licensed Electrical Contractor. 
· Get a notification of work (permit) with the ESA: The Licensed Electrical Contractor doing the installation must file a notification of work with ESA before starting the installation. Ask for a copy for your records. They will also provide you with the ESA Certificate of Acceptance once the work has been completed and accepted as compliant with the Ontario Electrical Safety Code.  
· Contact your local utility: Electric vehicles can use a lot of power. It's important to make sure that your electrical panel can handle the extra load. If your home requires an electrical panel upgrade, you will need to contact your local utility. A Licensed Electrical Contractor can assist you in assessing and upgrading your panel. 
For more information on safe EV charging practices and finding a Licensed Electrical Contractor, please visit ESAsafe.com/EV.