Feedback Request on New BC Hydro ES54 Standards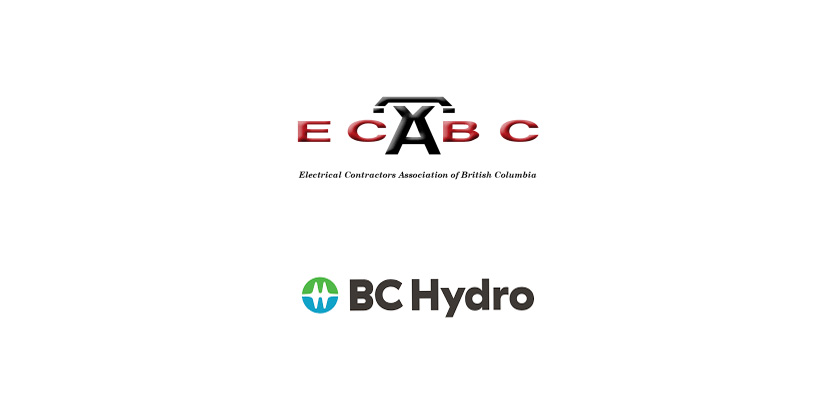 February 22, 2023
In late 2022, BC Hydro announced changes to several Distribution Technical Standards and Guides to ES54 section S Services that impact ECABC members
The updated Standards are available on BC Hydro's website here.
In advance of the new Standards' implementation on June 30, 2023, ECABC is collecting feedback from our members on any concerns or projected inability to access required equipment.
ECABC will collect perspectives from the industry and anonymously bring forward the feedback to BC Hydro.
Please share your thoughts to ECABC President Matt MacInnis by February 28, 2023 at mmacinnis@eca.bc.ca.