IEWC Adds Michigan Distribution Center to its North American Footprint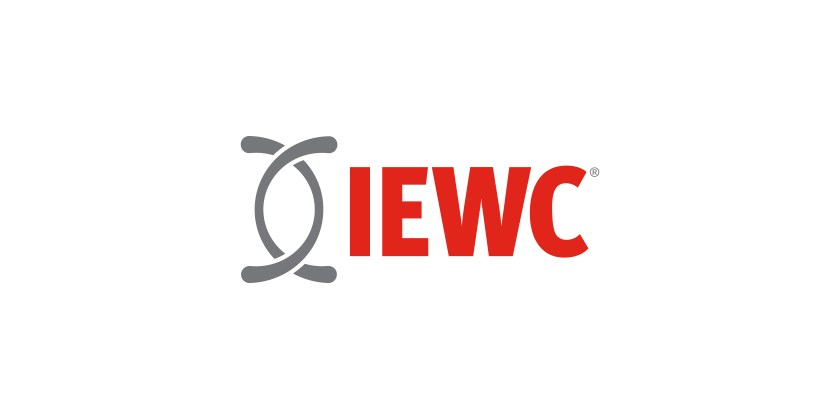 September 6, 2023
IEWC is adding another location to thier North American operations with a distribution center in Michigan. IEWC's new facility, located in the Detroit-metro area, will increase our stocking capacity and allow for faster delivery times.
"You've come to rely on IEWC to provide fast delivery of wire and cable, comprehensive value-add solutions, and logistical support," the company said. "By adding this new location, IEWC now offers 15 locations across the US, Canada, and Mexico, providing more flexibility and speed to support your needs. This expansion is part of our ongoing commitment to being your entrusted partner and ensuring your success."
The Michigan facility complements their existing global network of distribution centers and supports growing demand across North America. With 23 locations in 11 countries, IEWC can support your business wherever it's located. They will begin shipping from the Michigan location starting in early December.
Michigan Distribution Center Address:
IEWC Detroit
359 Robbins Drive
Troy, MI 48083