Keep Kids Safe: Electrical Safety Authority Launches Multi-Faceted Campaign in 2023
May 10, 2023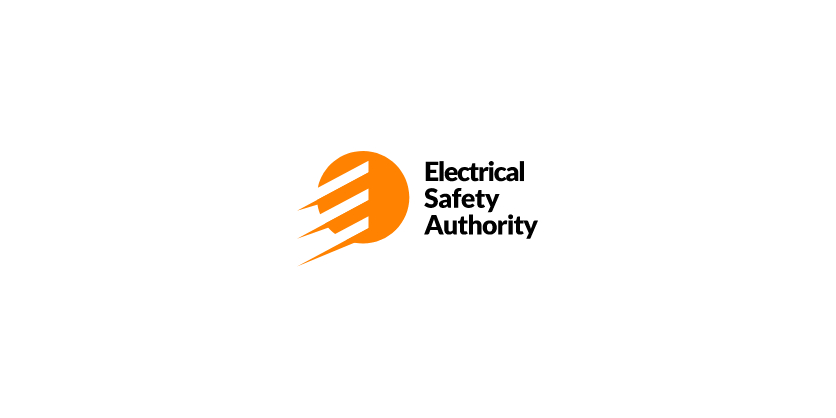 Through online, in-class and in-person experiences, kids will learn how to stay safe around electricity
On average, Ontario emergency departments handle 177 cases of children with an electrical injury each year. Elementary school aged children (5-14 years old) make up 31 per cent of those visits. As tablets and cellphones have become an every day fact of life for kids, it is vital they are taught how to keep safe around electricity. To help educate kids and keep them safe, the Electrical Safety Authority (ESA) has launched a multi-faceted effort to reach kids, parents and educators online, in-class and in-person.
"The world has changed and the ways in which children are encountering electricity on a daily basis has increased exponentially," said Patience Cathcart, Public Safety Officer, Electrical Safety Authority. "This means the opportunities for harm have increased and we need to help kids – and the adults around them – learn to stay safe and treat electricity with caution."

Patience Cathcart, Public Safety Officer, Electrical Safety Authority
Through three new programs, kids in Ontario will be able to learn key information about electrical safety.
E-Smart Kids: An interactive online platform that includes electrical safety videos, games, activity pages, and other information to help kids learn about how electricity moves, the dangers of powerlines, how to do an electrical safety inspection in your home, and more. There are also resources for teachers and parents looking to engage children in this important safety issue.
Electricity — Close the Circuit Workshops: ESA is partnering with Scientists in School to deliver this workshop to Grade 6 students in 30 classrooms across Ontario in 2023. These workshops will assist 720 vulnerable children in acquiring and developing essential skills related to electricity that will keep them safe and prepare them for the future.
Peel Safety Village: Parents and children can visit the educational centre to see the miniature ESA building, designed to help children understand the risks that electricity poses through experiential learning. Programming will include an interactive experience identifying electrical safety risks. Children will soon be able to experience the Electrical Safety Authority House in the Peel Safety Village starting in mid-2023.
Thank you to ESA for joining us on our journey to get kids excited about science. Together, we are providing meaningful, interactive, hands-on experiences for hundreds of vulnerable children in Ontario. We believe that knowledge is power, and thanks to an amazing collaborative project with ESA and Patience Cathcart, we have created a powerful, educational video resource that will help parents, teachers, and kids understand how electricity impacts our lives, and more importantly, how to stay safe!

Cindy Adams, Executive Director, Scientists in School
Peel Regional Police is pleased to be partnering with the Electrical Safety Authority to provide a new, interactive electrical safety component. This will enhance our current programs and educate students on electrical safety. It is collaborations with dedicated partners like ESA that we are able to engage with our youth and their families to ensure the safety and well-being of our community.

Deputy Chief Mark Dapat, Corporate Services Command, Peel Regional Police