Ontario Announces $936M for Rural Housing, Municipal Modernization, and Agri-Food Sector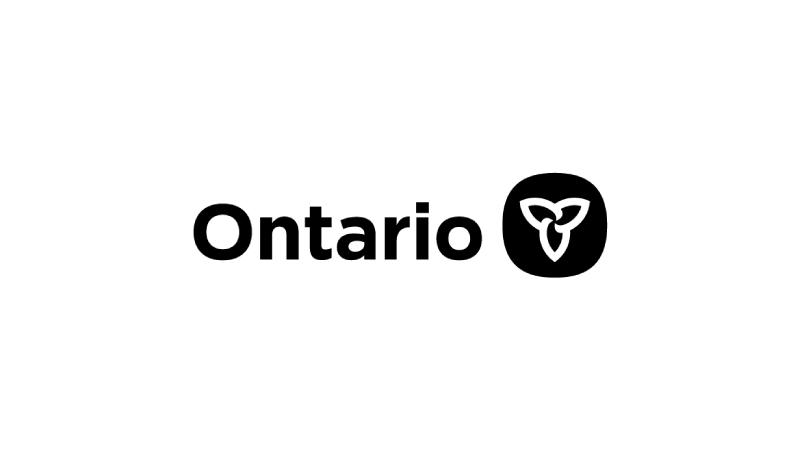 February 1, 2023
During the Rural Ontario Municipal Association (ROMA) conference, Steve Clark, Minister of Municipal Affairs and Housing, announced that the government is providing more than $936 million in funds to municipal service managers and Indigenous program administrators in 2023-24 and 2024-25 through initiatives under the National Housing Strategy to maintain and create more community housing. This includes an increase of over $23 million in funding under the Canada-Ontario Housing Benefit for women and children fleeing violence. These funds are the result of Ontario's ongoing advocacy and recent negotiations with the federal government to help ensure our partners in the housing sector have the resources needed to protect, renew and expand community housing across the province.
Minister Clark also announced the province is extending the deadline for implementation projects approved under Intake 3 of the Municipal Modernization Program (MMP) to streamline, digitize and modernize their services, including managing and approving applications for residential developments. Ontario is also extending the deadline for final reports for projects under the Streamline Development Approval Fund.
Lisa Thompson, Minister of Agriculture, Food and Rural Affairs also announced the launch of a new intake of the Rural Economic Development (RED) program. The RED program supports projects that help increase economic opportunities, create and retain jobs, and support the economic growth and resilience of rural and Indigenous communities. Applications for the new RED intake will be accepted until February 23, 2023. This program aligns with the government's priorities of removing barriers to investment, opening doors to rural economic development and creating good jobs across the province.
The ROMA conference is an important opportunity for provincial and municipal leaders to discuss and collaborate on rural priorities. This year's conference was held in-person in Toronto for the first time since 2020, and rural municipal officials had an opportunity to interact face-to-face with Ministers, Associate Ministers and Parliamentary Assistants. They exchanged ideas, discussed opportunities and identified ways to address some of the key priorities facing rural municipalities today, including increasing housing supply, strengthening local infrastructure, tackling homelessness, improving mental health supports, economic development and more.