Ontario Energy Board takes steps to further Innovation, Electrification and the Transition to Clean Energy in 2023
March 10, 2023
To facilitate innovation within Ontario's energy sector, the Ontario Energy Board (OEB) has taken steps to streamline the process to connect distributed energy resources (DERs) to Ontario's grid and reduce administrative burden for consumers and distributors. Amendments to the Distribution System Code (DSC) provide additional clarity and consistency related to the connection process.
Ontario Energy Board and Distributed Energy Resources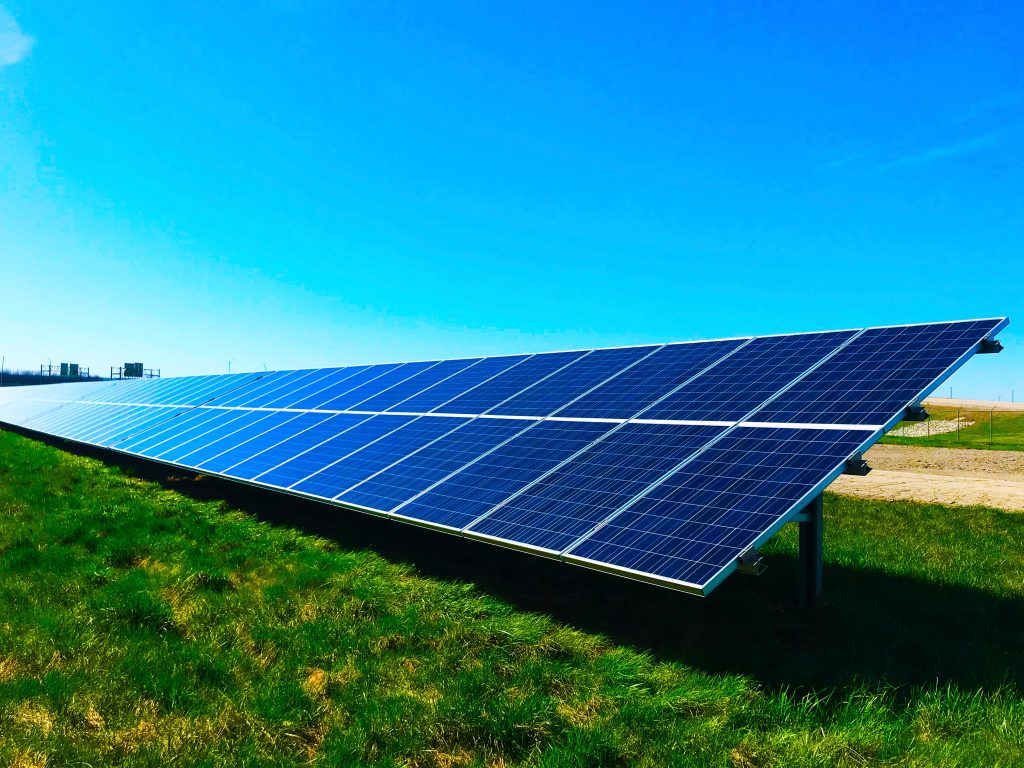 DERs, such as solar panels and battery storage, are key technologies being used to transform the way consumers meet their energy needs and are driving how utilities plan, build and operate their electrical systems for the future. They play a significant role in achieving a sustainable and efficient energy sector for today and tomorrow.
The important changes announced today were made further to recommendations of the multi-stakeholder DER Connections Review Working Group (Working Group). Made up of customers, DER developers and distributors, the Working Group directly supports the OEB's mandate to facilitate innovation, and aligns with the Minister's Letter of Direction to further electrification and the transition to cleaner energy.
As the Working Group continues its discussion through the next stage of the DER Connections Review, more recommendations will be developed to support DER adoption by further streamlining the connection process. Going forward the Working Group will develop recommendations to improve connection processes for electric vehicle charging stations and has engaged innovators in the EV space to participate in this process.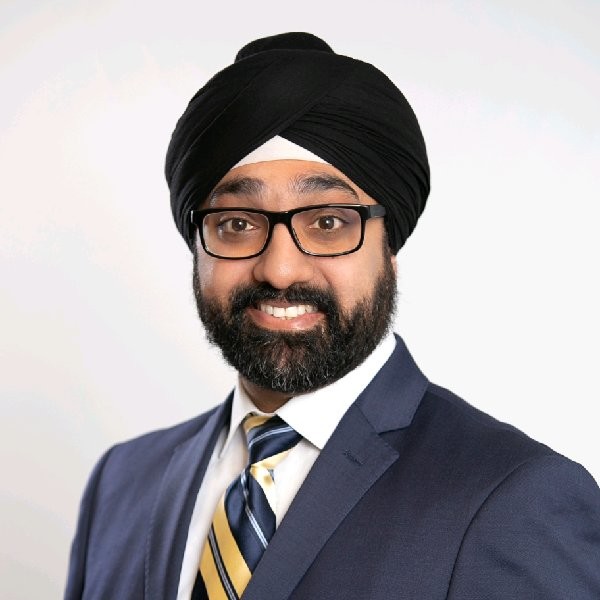 "Together with the sector, we are enabling the energy transition by making it easier to connect batteries, solar panels, EVs and other important technologies. This is an important step in the OEB's work to enhance customer choice and drive a more sustainable, renewable energy future."

 Harneet Panesar, Chief Operating Officer
Additional Information and Resources
Learn more about accomplishments related to DER Connections Review project here.