Schneider Electric Launches New R&D and Testing Facility in Quebec to Support the Global Digital Buildings' Sector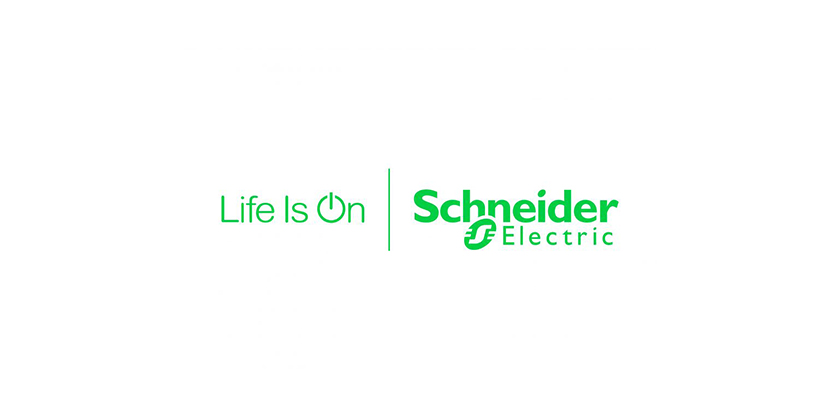 November 15, 2023
Schneider Electric has announced the grand opening of the Schneider Electric Innovation Lab: Digital Buildings facility in Montreal.
This new lab is set to advance innovation in R&D and testing for digital building applications for the global market.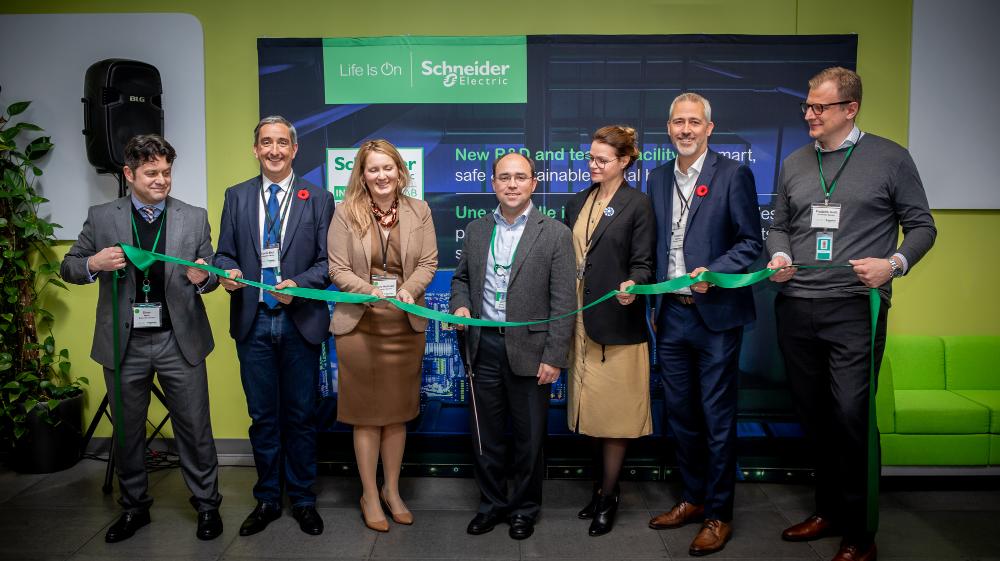 Centrally located in Montreal's Marconi district in the "Mile Ex" – an area known for the inception and advancement of local tech and AI businesses, as well as cutting-edge architecture and design studios – Schneider Electric's new facility is an important extension of this ecosystem of innovation. The lab will function as a cornerstone for the R&D department, thereby leading to the creation of up to 40 new positions in Montreal by the end of 2024, providing opportunities for local talent to build their careers in progressive roles and to shape new technological advancements required to evolve all Buildings of the Future*.
"With Montreal's vibrancy, innovation, digital talent and world-class educational institutions, this lab is the perfect location to further advance our testing, research and development capabilities at a global scale," said Andre Marino, SVP, Digital Buildings, Schneider Electric. "It is here at this new facility, where Schneider Electric will elevate the design and testing of our Intelligent Edge solutions to ensure the reliability and performance of digital infrastructures — transforming buildings all over the world into smart, modern, net-zero landmarks."
Schneider Electric's new 4,500 sq ft. facility features state-of-the-art equipment, 3D technology and simulators to revolutionize how Intelligent Edge devices are designed, tested and developed for Digital Building applications.
The lab features:
An electro-mechanical lab for actuator performance, motor, environmental and system testing;
A wet lab for valve performance testing and valve/actuator wet accelerated life testing; and
A fast prototype lab with 3D printing for assembly fit testing and creating prototypes on demand.
A 3D laser scanner is also housed at this facility to offer reverse engineering and drawing compliance.