SkilledTradesBC CSCO Retiring at the End of the Year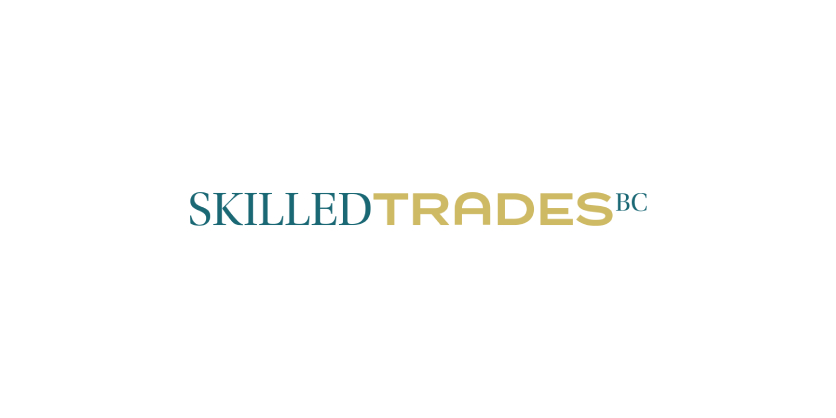 September 14, 2023
SkilledTradesBC CEO, Shelly Gray announced via LinkedIn that their Chief Strategy and Compliance Officer (CSCO), Rod Bianchini will be retiring this December. 
"Rod began his career as a roofing apprentice, transitioned through various roles over the years before joining SkilledTradesBC in 2013 as the Manager of Apprenticeships Advisors.  His kind manner, deep passion for apprenticeship and strong moral compass quickly shone through and those three qualities have never wavered during my time working alongside of Rod for over a decade," said Gray via LinkedIn.
"At SkilledTradesBC, he progressed in various leadership roles and has made a significant impact on numerous apprentices and the skilled trades industry. Rod, Congratulations on your well-deserved retirement! Thank you for everything you have done for our organization over the years."
Gray also announced SkilledTradesBC's current Cheif Opperating Officer (COO), Max Logan will move into the role of Cheif Strategy Officer in December.
"I'd like to also extend congratulations to our current Chief Operating Officer Max Logan who will be moving into the role of Chief Strategy Officer this December. Max has been an integral part of our company's growth, and we are confident that his leadership will continue to elevate our strategic vision," said Gray in the post.
"As we embrace this transition, we are actively searching for a new COO to be part of our dynamic team to advance BC's trades training system. If you're a visionary leader looking for a new opportunity to drive innovation and growth, I invite you to explore this exciting position or share with your network."
View the LinkedIn post HERE
You can view the COO job posting HERE