Sophie Brochu to leave Hydro-Québec on April 11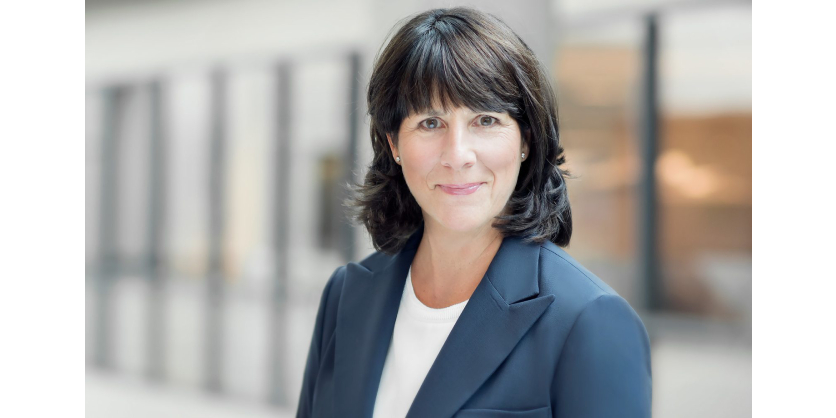 January 12, 2023
Sophie Brochu, Hydro-Québec's President and Chief Executive Officer, has informed the Chair of the Board, Jacynthe Côté, that she will be stepping down on April 11, 2023.
"Sophie's contribution—marked by her human approach, strong communication skills and vast experience in the energy sector—will stand the test of time," declared Jacynthe Côté. "Under her leadership, a new strategic plan was developed in collaboration with a great many internal contributors and representatives of Québec society, demonstrating her ability to bring people together. A constructive dialogue was also initiated with Indigenous communities, resulting in the creation of innovative business partnerships with some of them. Moreover, Hydro-Québec signed a long-awaited export agreement with New York State and clinched a major deal to acquire hydropower generating stations in the U.S.," she added. "Sophie succeeded in creating a solid management committee and mobilizing all Hydro-Québec employees, on whom we will be able to rely in the coming years. On behalf of all Board members, I would like to extend sincere thanks to her and to assure the Hydro-Québec team of our full confidence."
"I'm extremely grateful to have had the opportunity to work toward the advancement of this great government corporation as part of such a competent and committed team," commented Sophie Brochu. "I joined Hydro-Québec in April 2020, when Québec was in the throes of the COVID-19 pandemic. The economic situation was worrisome and I felt compelled to step forward, humbly believing that I could be of service as Québec navigated through the turbulence. Today, the worst of the pandemic is behind us and Hydro-Québec is in a strong position: we have developed a strategic plan that charts the way for Québec's energy transition and our financial situation is excellent. The time has therefore come for me to pass the torch. Thank you to the men and women in the large Hydro-Québec family, who are all experts in their fields and whose hearts are in the right place."
Appointment of the next President and CEO
In terms of succession planning, Hydro-Québec's Board of Directors has duly fulfilled its mandate and is thus in a position to recommend candidates to take over from Sophie Brochu to the Québec government. Under the Hydro-Québec Act, the President and CEO of Hydro-Québec is appointed by the Québec Cabinet.