BCEA Professional Development Series: Construction Forecast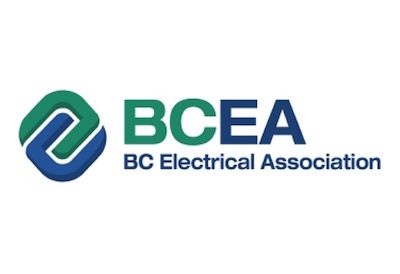 January 21, 2022
Thursday, January 27, 2022 at 4:30PM PST
BCEA AMP committee invites you to their Professional Development series virtual round table – Construction Forecast with Chris Gardner.
Chris Gardner is the President of the Independent Contractors and Businesses Association of BC (ICBA), an organization representing BC's construction companies, workers, and business owners. The ICBA is the province's leader in public policy analysis, advocacy initiatives, social media, and provides training focused on supporting the construction sector and ensuring responsible resource development. He is the former Executive Vice President of both Civeo and Britco.
BCEA AMP committee is planning Round Tables every third Thursday of every month with relevant topics.
Go HERE to register