Webinar – Active vs Passive Harmonic Filters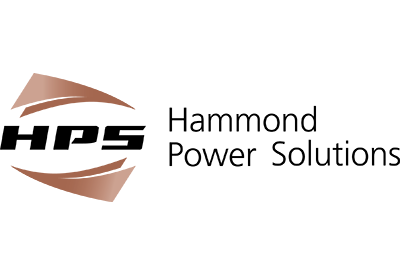 June 15, 2022
In this IEEE Continuing Education Credit course, attendees will learn the cause and effects of power system harmonics, the principle of operation for passive and active harmonic filters and see practical examples to illustrate when to use one product over the other.
Session Date & Time:
July 13, 2:00 – 3:00 PM EST
Duration: 1 hour including Q&A
An IEEE Continuing Education Credit is available for this session, select this option on the registration page to receive certification.
After registering, you will receive a confirmation email containing information about joining the webinar.
Register HERE