EFC Economic Forecast Day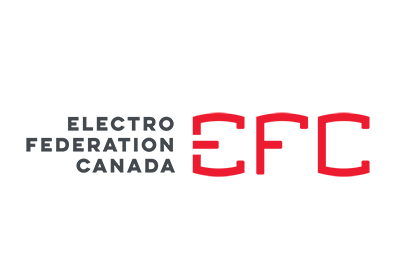 September 8, 2022
Economic Forecast Day
September 22, 2022 | 1:00 pm EST | Zoom Webinar | $195 pp
Can't attend? This session will be recorded. A copy of the recording will be delivered to all registered members only.
Event summary:
Stay ahead of the ever-changing market risks and opportunities. Attend EFC's Economic Forecast Day for an outlook on 2022/2023. This annual event that delivers global, national and regional economic forecasts delivered by premier economists. This year's speakers include:
Maureen Farrow, President, Economap Inc. will discuss "The Question is Not Whether the Global Economy is Slowing Down But Whether a Full Blown Recession/Stagflation Can Be Avoided"
Alex Carrick, Chief Economist, ConstructConnect, will highlight economic and construction outlooks for the U.S. and Canada while sharing cyclincal elements on labour and rising interest rates.
Join your industry colleagues for this informative event and learn about current economic trends impacting the Global and Canadian market as well as macroeconomic forecasts and construction outlooks for the U.S. and Canada.
Go HERE for more information