2023 Supporting Women in Trades (SWiT) Conference: Call for Presentations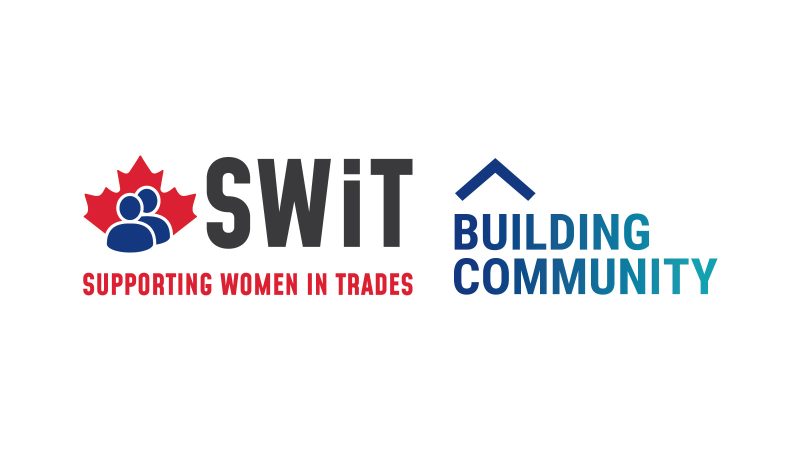 February 23, 2023
SWiT 2023 Call for Presentations
The Canadian Apprenticeship Forum – Forum canadien sur l'apprentissage (CAF-FCA) invites presentation abstracts for their next Supporting Women in Trades Conference.
The 2023 SWiT Conference will bring together Canada's tradeswomen and their allies including employers, labour representatives, government, educators, community partners and experts in diversity, equity and inclusion. Delegates will share experiences, learn strategies, gain skills and connect with resources to bring back and implement in their workplaces. More than 300 delegates are expected to participate over three days.
Date: June 10-12, 2023
Saturday, June 10 – Welcome Reception
Sunday, June 11 – Day One
Monday, June 12 – Day Two
Location: Fairmont Hotel, Winnipeg, MB
The deadline for submissions is 5:00 p.m. ET, Friday, March 24, 2023.
Go HERE to learn more and to submit your proposal online.