Sonepar Releases "Growth Stories" Video Series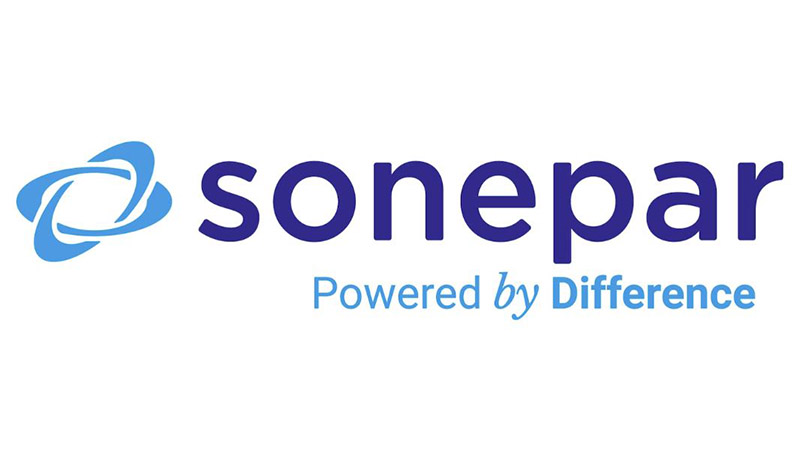 October 21, 2022
In step with the larger trend of consolidation in B2B distribution, Sonepar has been very active in acquisitions since 2021. The global electrical distributor recently released a "Growth Stories" video series, including a story featuring perspectives from entrepreneurial leaders of Sonepar-acquired companies in the US.
"Our acquisition strategy remains on track," said Rob Taylor. "We are always prepared to move forward with strong acquisition candidates, and we continue to have the resources to move quickly and efficiently. We hope all companies consider Sonepar a good acquisition partner – and we welcome conversations. We have the resources necessary to invest in the companies we acquire, allowing them to stay competitive and grow in their markets through increased digital capabilities, enhances logistics, all while offering great benefits and opportunities to their associates."
In the past 18 months, Sonepar has acquired Springfield Electric, Richards Electric, Advance Electrical, Basin-River Electrical Supply, and Professional Electric Products Co., Inc. (PEPCO).
Below, see the second episode of Sonepar's Stories of Growth web series. From Cooper Electric, who joined the Sonepar family over 20 years ago, to Richards Electric who joined just this year, hear their stories.
{youtube}4THURjumxzs{/youtube}