Murray Electric: Electrical Expertise with a Family Flair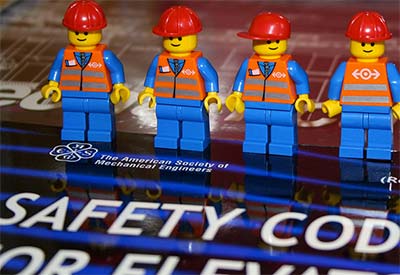 Located in Listowel, Ontario, Murray's Electric has been family owned and operated since it was founded in 1979.  As a full service Electrical Contractor, Murray's has built its reputation on the foundation of excellence in customer service with a strong focus on quality and reliability.
Professional services offered include Agricultural, Commercial, Industrial, and Residential projects, including pole line, electrical wiring and home theatres. Their electricians pride themselves on being skilled professionals who have the local reputation of completing their projects on time and within budget.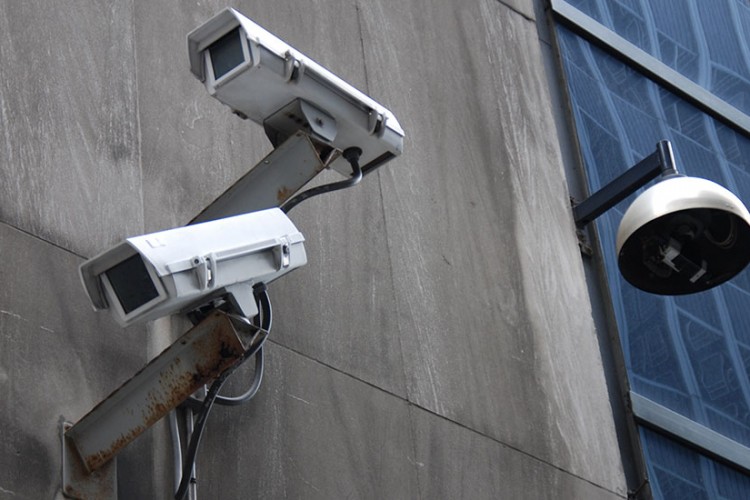 Security Systems
Providing electrical expertise for anything from basic up to advanced security and video surveillance systems.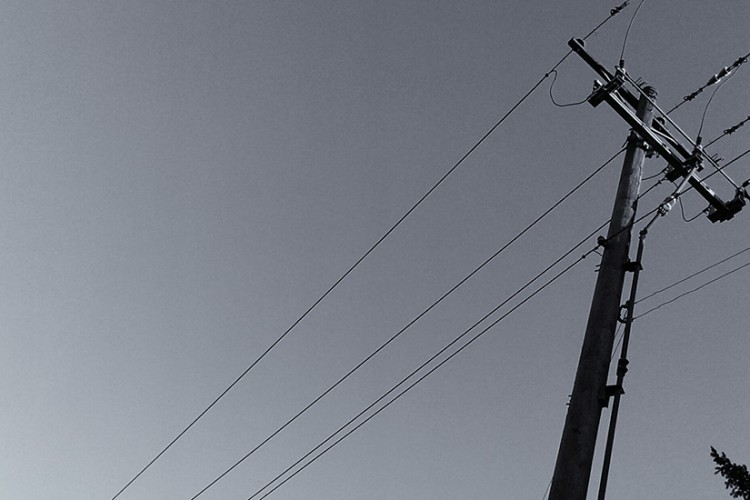 Pole Line Service
Murray's Electric is fully equipped and trained in primary and secondary pole line construction and highly skilled in underground primary and secondary installations.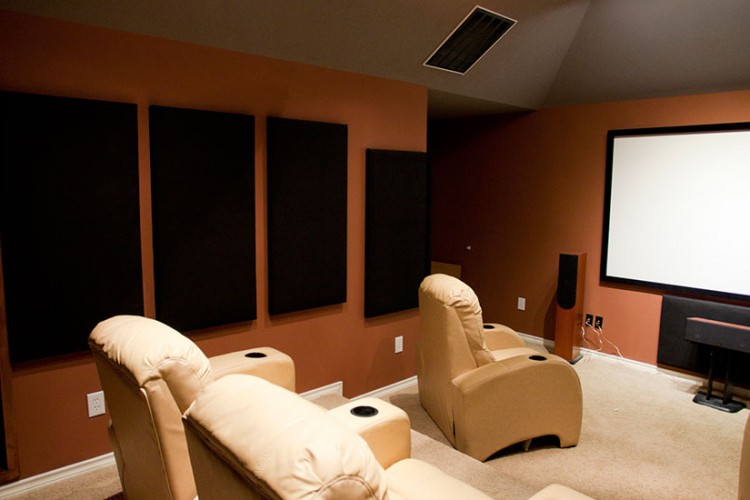 Home Theatre
Murray's team of talented, experienced professionals are ready to help you plan and execute the ideal home theatre in your new or existing home.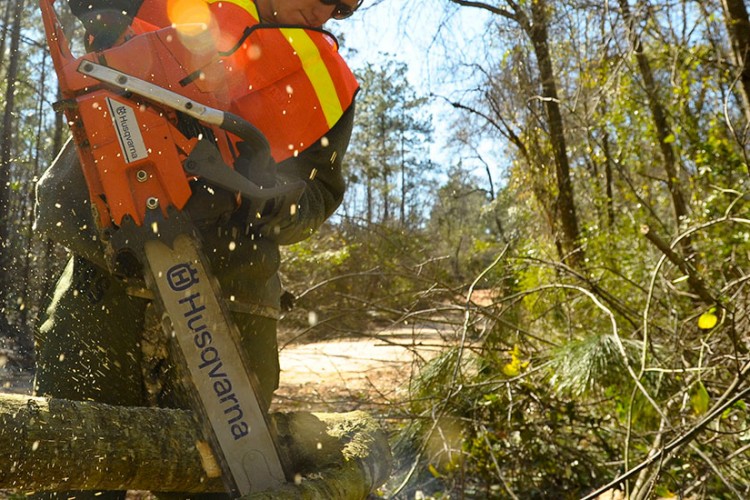 Tree Services
Murray's Electric offers tree removal and storm damage services through its Tree Services division. They have solutions for storm cleanup, stump grinding and removal, as well as tree trimming and pruning.
Most electrical contractors only offer limited electrical services but in rural Ontario Murray's also extend their range to include, Overhead power line installations, Underground power line installations and Street Lighting. They have expanded as well to include extensive lighting retrofits in commercial, residential and agricultural facilities. 
 
6563 Wellington Road 10, Listowel, ON N4W 3G8
Phone: 519-638-3182
murrayselectric@gmail.com
www.murrayselectric.ca