AimLite: Growth Through Customer Satisfaction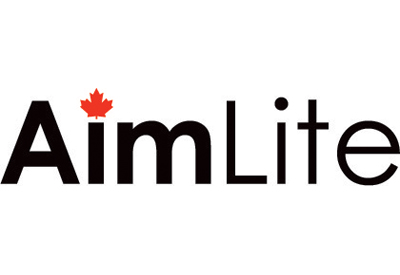 Oct 1, 2019
AimLite offers a vast choice of lighting lines to facilitate any lighting project's needs. This includes Emergency Lighting, Indoor and Outdoor Lighting for industrial and commercial applications, as well as Architectural fixtures.
AimLite product excellence is evident in its vertically integrated manufacturing practices and its energy-efficient product innovations, ultimately allowing them to contribute towards a healthy environmental.
Customer satisfaction is the company's main priority. AimLite's management is dedicated to its customers, employees and safety. To that end, their engineering team comprised of 20 specialists from a variety of technical backgrounds, allows them to develop products that meets today's customer requirements. The Management of AimLite Lighting Products has demonstrated a proven commitment to provide products that meet or exceed the requirements and expectations of customers while at the same time making the company successful.
Their ISO/IEC 17025 certified laboratory is qualified by CSA International under the CPC (Certification by Category) program, which allows AimLite to conduct safety and performance evaluations. As well as perform over 100 different tests on their products. This dynamic allows them to certify and introduce new products to the market quickly.
All of which goes to say, AimLite is committed to their customer satisfaction and building a business relationship based on trust. Which means working with customers before and after purchase. That commitment to their customers, as well as to innovation, energy efficiency, and producing certified products in a timely manner is in direct correlation with their success and growth as a company.