New Whitepaper from Mohawk College on Canada's Largest Net-Zero and Zero Carbon Institutional Facility.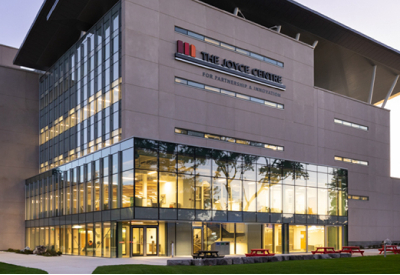 April 29, 2020
A new white paper by Mohawk College's Energy and Power Innovation Centre explains how Mohawk's Joyce Centre for Partnership and Innovation incorporated sustainable building concepts and technologies to design Canada's largest net-zero and zero institutional facility.
The white paper, "Mohawk College's Net Zero Energy and Zero Carbon Building- A Living Lab for high efficiency and renewable energy technologies in buildings," provides an overview of the design criteria and technologies that were considered and used to achieve this innovative building. It summarizes and puts into context the effort undertaken by Mohawk staff and faculty to incorporate global best practices for net zero buildings.
Located in Hamilton, Ontario, the Joyce Centre for Partnership and Innovation is also one of Canada's largest living labs. The living lab design allows the building to function as an open-innovation ecosystem, integrating academic and applied research activities into the building's day-to-day operations.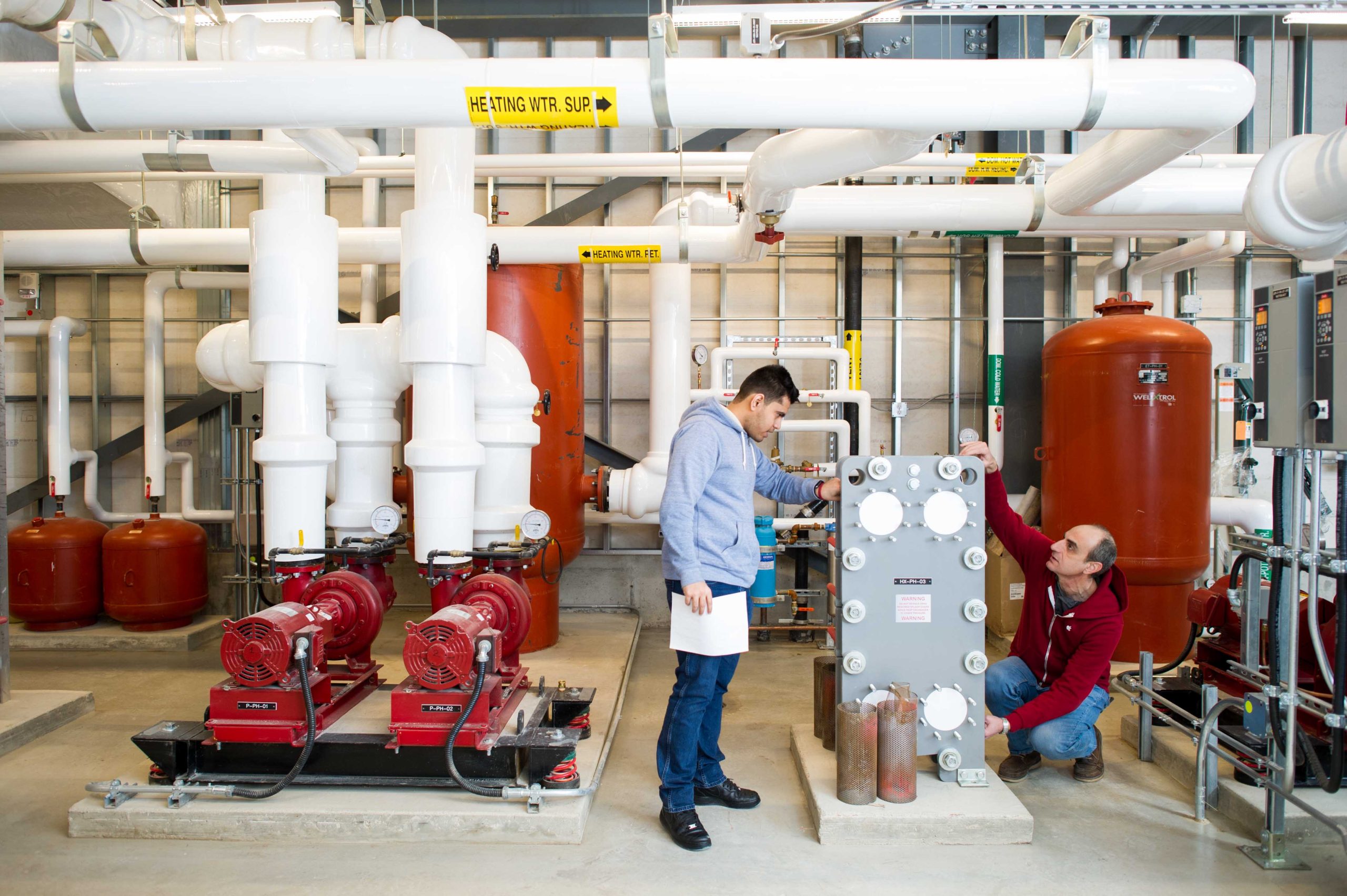 The paper explores how, by integrating sustainability principles in the design phase, the project team of Mohawk, EllisDon, mcCallumSather, RDH and B+H are able achieve significant energy savings- up to 80% less than the average educational service building. The white paper details the critical design and building envelope features that reduced energy consumption in the building. It also provides a detailed overview of the sustainable technologies, such as solar PV, solar thermal, geothermal, waste heat recovery and rainwater collection, that were incorporated into the high- efficiency building.
The white paper was authored by Rutul Bhavsar, Dr. Tony Cupido and Dr. Mariano Arriaga. It was recently published in the Journal of Green Building and is available for download on their website.
You can find the whitepaper HERE