New White Paper Highlights How Ground-Fault Circuit Interrupters Work to Avoid Electrocutions Associated with Industry Products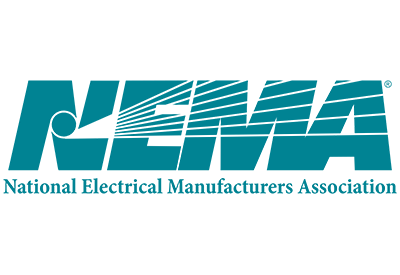 January 5, 2022
The National Electrical Manufacturers Association (NEMA) published A NEMA Ground Fault Personnel Protection Section White Paper—Ground-Fault Circuit Interrupter (GFCI) Fact Sheet (NEMA GFP P2-2021). This new white paper provides information on GFCIs, products intended primarily to protect human beings from harmful effects of electric shock by sensing ground fault(s) and/or leakage current(s) on grounded and/or ungrounded systems rated 1,000 volts AC or DC and below.
This white paper highlights how GFCIs work by sensing ground faults (which are detected when normally operating electrical currents leave their intended path) and then disconnecting the circuit before electrocution can occur.
"GFCIs are easy to install, and years of evidence show them to be effective. Data reveals that the installation of GFCIs has led to a drastic decrease in the number of electrocutions associated with consumer, commercial, industrial, and institutional products," said Danny Abate, Industry Director, Building Infrastructure, NEMA.
This white paper is written for residential, consumer, commercial, industrial, and institutional industries.
NEMA GFP P2-2021 is available for $45 in hard copy and in electronic download at no cost on the NEMA website.