Ontario Electrical Safety Awards 2022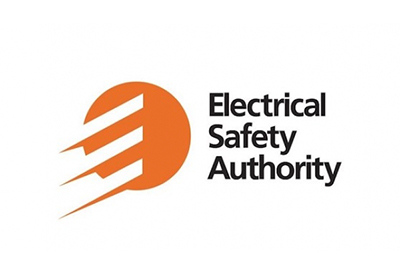 March 8, 2022
In 2010, ESA created the Ontario Electrical Safety Awards to acknowledge the outstanding efforts of others in the safety system to improve electrical safety in the province. The awards recognize exceptional contributions to safety in the areas that present the greatest harm to Ontarians: Powerline Safety, Worker Safety and Consumer and Home Safety.
Awards Overview
ESA wants to celebrate those who have demonstrated a long commitment to safety in Ontario. The contributions of the safety partners and stakeholders they rely on and appreciate to achieve their vision of an Ontario where people can live work and play safe from electrical harm.
It takes just one individual or organization to improve safety. Whether they accomplish this through strong leadership, electrical safety programs/projects or a commitment to contributing to the health and wellness of the industry, it is important to recognize these individuals.
Nominating an individual/organization for their commitment to improving safety through their accomplishments builds our safety community and encourages others to contribute to the safety landscape.
Read about the 2021 award recipients
The 2022 Call for Nominations is now open!
To submit a nomination for the 2022 safety awards, fill out the nomination form and submit it via email to awards@electricalsafety.on.ca or complete an online form in the source link below.
The Call for Nominations will be open from March 1 – June 3, 2022 @ 5 p.m.
2022 Ontario Electrical Safety Awards: Selection Criteria, Eligibility and Nomination Form