EDA Releases its Latest Paper in the Power to Connect Series on Distributed Energy Resources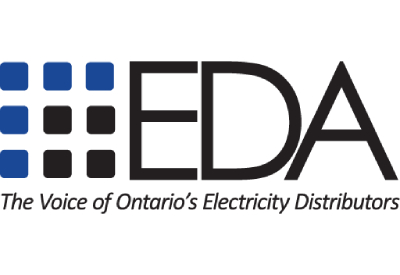 April 1, 2022
The Electricity Distributors Association (EDA) announced today the release of the association's latest paper in the Power to Connect Series: Supporting Changing Customer Needs – The Local Distribution Company Role in Enabling & Operating Distributed Energy Resources.
This position paper builds upon on the EDA's detailed vision papers of 2017 and 2018 where the framework, challenges, and barriers for the transformation of LDCs to fully integrated network orchestrators were proposed. In this paper, local distribution companies (LDCs) roles related to distributed energy resource (DER) enablement, integration and control, and operation are explored as it relates to the Independent Electricity System Operator (IESO) DER Roadmap and DER Market Vision.
The paper makes the case that if the roles and functions of LDCs and the roles and functions of the IESO are uncoordinated as it relates to DER integration and operations, customers will be at risk of increased costs resulting from duplication of functions and inaccurate planning. Alignment of the policy and regulatory environment to support LDCs in DER integration and operations will benefit customers by decreasing costs to provide distribution services and the costs to secure electricity supply.
Go HERE for more information and to download a copy of the paper.