The Canadian Apprenticeship Forum's Alberta Return on Training Investment (ROTI) Survey is Underway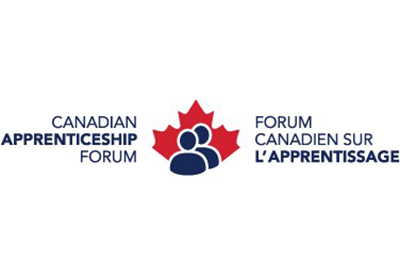 July 14, 2022
This study is being funded by the Alberta Ministry of Labour and Immigration and targeted to Construction Electricians, Carpenters and Automotive Service Technicians.
Here are some key details:
They are looking for HR Managers and President/CEOs who work or own companies that hire apprentices. (It is really important only employers complete the survey.)
Online and telephone options are available for the employer. If you would prefer to complete the survey by telephone, please call 1-855-454-0785 (toll free) between 9 AM to 9 PM weekdays, 10 AM to 6 PM Saturdays, or 12 PM To 8 PM Sundays. You may also call the number above for assistance with the online survey, or email Malatest at ABROTI@malatest.com.
Employers have the option to fill in the survey when it is convenient for them. Their work is saved each time either online or by the survey staff on the phone so if they only have 5 to 10 minutes to fill in a particular section.
As a thank you for participating, employers can be entered into 2 draws for a $500 or $300 gift card.
Go
HERE
to complete the survey