Do You Provide Inclusive Employment in Your Organization?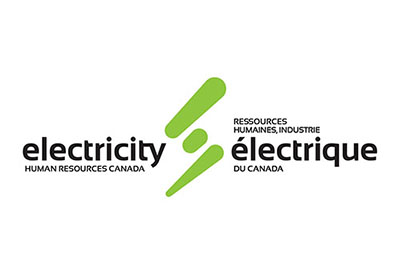 September 8, 2022
EHRC is looking for success stories from electricity sector organizations that have provided meaningful and equitable employment for persons with (both visible and invisible) disabilities. You represent thought leaders developing an enhanced workforce to remain competitive — and we would like to profile you.
If you are an employer or an employee with a success story to share, please contact Pat O'Donnell odonnell@electricityhr.ca. We plan to develop a series of feature stories to share with industry and capture concrete best practices for others to consider.
Are you interesting in playing a role to expand the accessibility of jobs to persons with disabilities in the electricity sector in Ontario?
EHRC is looking for members to join our Steering Committee tasked with developing best practices and training for employers looking to enhance their workforce by employing persons with disabilities. Find out more by contacting Pat O'Donnell.
Go HERE to share success stories