Clamp Meter Considerations for Different Applications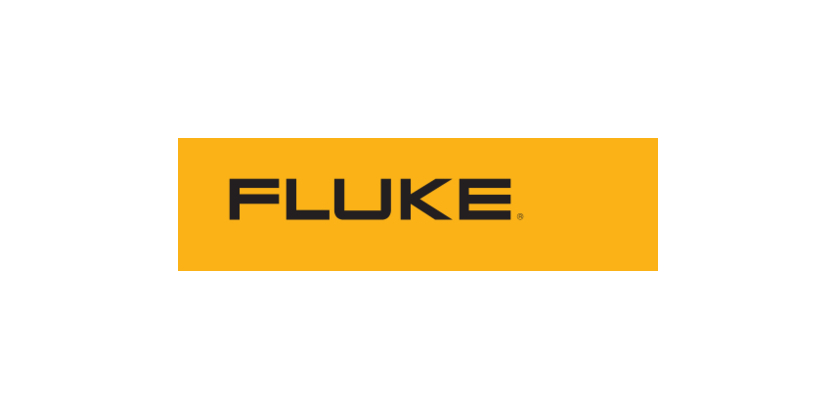 November 20, 2023
Clamp meters are essential tools in various industries, from residential and commercial HVAC to industrial applications. These versatile devices help electricians, technicians, and engineers measure electrical current without physically touching the conductors. Let's explore the key specifications and considerations for different industries.
Residential and Commercial HVAC Applications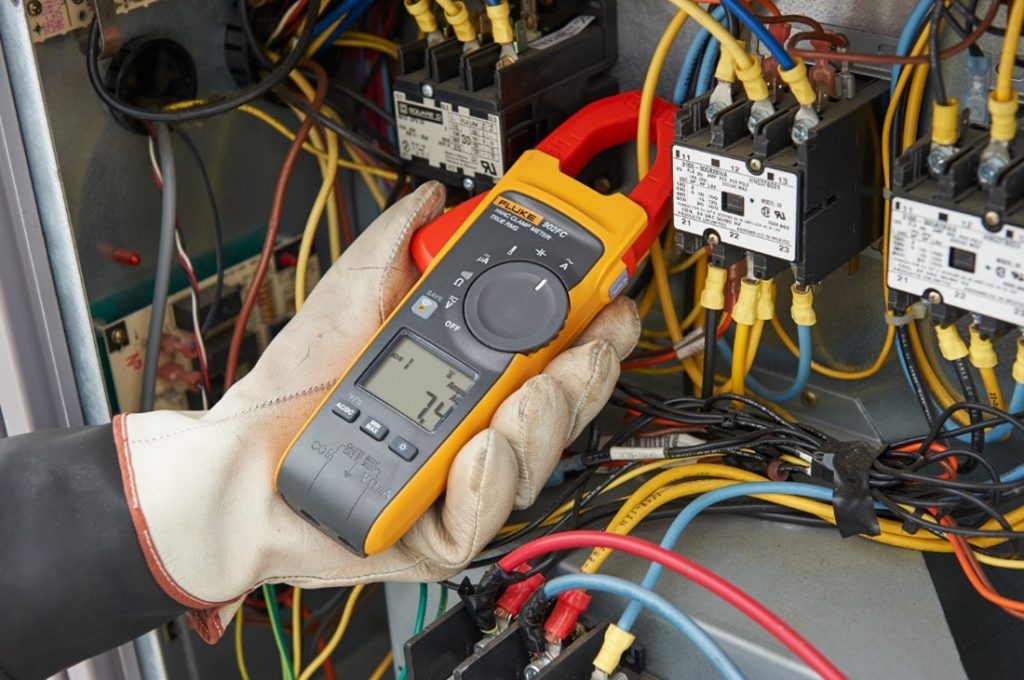 When working in residential and commercial HVAC, you need a clamp meter that can handle the specific demands of this industry. Look for the following features:
Voltage Ratings: Ensure that the clamp meter is rated for at least CAT III 600 V and CAT IV 300 V to handle the typical voltage levels encountered in HVAC systems.
Measurement Capabilities: Your clamp meter should measure temperature, capacitance, voltage, and current. It should be capable of measuring essentials like flame rods, thermistors, motor capacitors, and flue gas temperature.
Connectivity: Consider a meter equipped with connectivity options like Bluetooth or wireless capabilities to facilitate data collection, analysis, and reporting, even in the field.
Industrial High Voltage Environments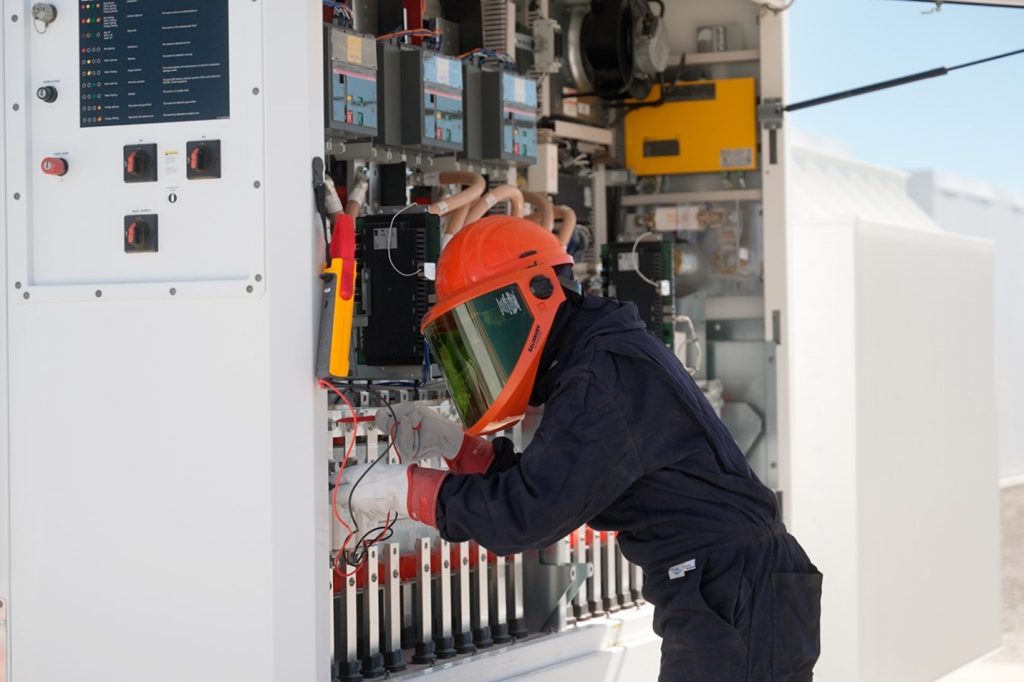 In high-voltage DC environments such as solar arrays and wind power systems, safety and precision are paramount. Look for these features:
Voltage Ratings: Ensure the clamp meter is rated for high-voltage use, such as CAT III 1500 V, to ensure safe and accurate measurements.
Jaw Design: A thin jaw design can make it easier to access cables in crowded combiner boxes, allowing for measurements up to 999.9 amps DC or AC.
Specialized Probes: Consider meters that come with specialized probes like iFlex, which can help you access small spaces for precise measurements.
Commercial and Industrial Applications
For commercial and industrial use, you need robust clamp meters that can handle the demands of these settings:
Voltage Ratings: Ensure the meter is rated CAT 4 600 V and CAT 3 1000 V for safe and reliable performance.
Dual Display: A dual display feature is valuable for simultaneously measuring voltage and current, as well as conducting 3 phase measurements and phase rotation checks.
Safety Technology: Some clamp meters incorporate technologies that allow for non-contact live measurements, which can enhance safety in industrial settings.
General Purpose Clamp Meter Versatility
For more versatile applications, consider a general-purpose clamp meter that covers a wide range of needs:
Measurement Capabilities: Look for meters that can perform a variety of measurements, including true-RMS AC/DC current, voltage, temperature, and frequency.
Voltage Ratings: A meter rated to CAT 3 600 Volts and CAT 4 300 Volts can handle various scenarios, providing flexibility and safety.
Additional Features: Some general-purpose meters may offer additional functionalities like GFCI and RCD trip detection or leakage monitoring, enhancing their utility.
Conclusion
Selecting the right clamp meter for your job involves considering the specific requirements of your industry and the features that matter most to you. Remember to prioritize safety, accuracy, and versatility when choosing a clamp meter, and always follow industry standards and guidelines. While the examples mentioned in the script were Fluke clamp meters, numerous reputable brands offer high-quality clamp meters tailored to various applications. By understanding your needs and the essential features, you can confidently make the right choice for your work.