CSA Group Inaugurates New Distributed Energy Resource Lab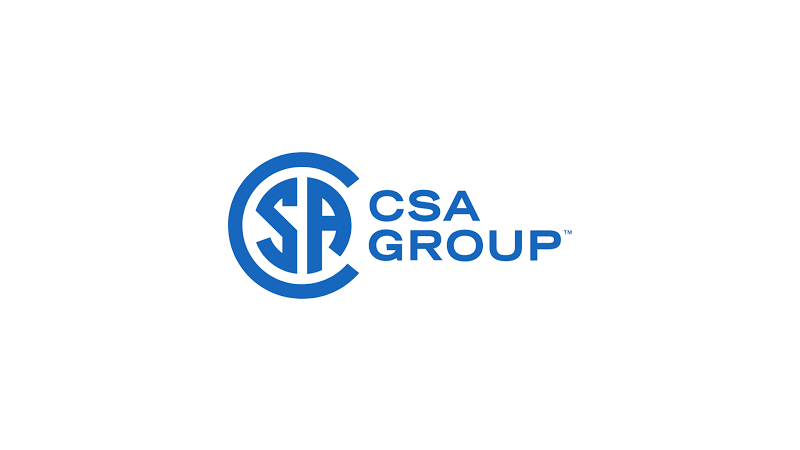 November 11, 2022
CSA Group, a global leader in Testing, Inspection and Certification and Standards Development, has officially opened a new Distributed Energy Resource Lab in Independence, Ohio. The new lab addresses an increasing demand for the testing and certification of energy storage devices, charging equipment, microgrid components, and power conversion systems.
The 40,000 square-foot advanced technology lab, staffed by a team of world-class experts with decades of experience, will provide CSA Group customers with an expanded set of services, including electrical and functional safety evaluation, megawatt fire testing, environmental simulation, energy efficiency verification, cybersecurity assessment, grid interoperability evaluation, and performance testing.
Opening of the new Distributed Energy Resource Lab expands CSA Group's existing energy storage evaluation, testing and certification capabilities already established in North America, Europe and China. The new lab is accredited to evaluate and certify products to a wide range of standards, providing both new entrants to the market and the industry's largest players the resources needed to launch their products in North America and global markets.
Independence, Ohio has been home to CSA Group's US headquarters since 1969 and was selected as the location of the new lab due to its proximity to many customers in the distributed energy resource industry.
"With more industries seeking to decarbonize, the demand for energy storage and microgrid products continues to increase, and so does the need for testing, evaluation and certification services to help manufacturers demonstrate the safety, efficiency and performance of these products," says David Weinstein, President and CEO, CSA Group. "CSA's certification marks are among the most well-known and widely accepted marks for battery and electrical products in North America. With this new Distributed Energy Resource Lab, we hope to meet the needs of manufacturers for years to come.
When designing the new lab, we did so in close consultation with our technical experts, customers and industry thought-leaders, with the aim of providing our customers with the services needed to bring cutting-edge products to a global market."
In conjunction with the opening of the new facility, CSA Group announced a $10,000 donation to the Kiwanis Club of Independence, an organization dedicated to serving the local community through various service and fundraising projects focused on improving the world one child at a time.
For more information about CSA Group's global energy storage capabilities, visit: csagroup.org/energystorage