MCEE Expo: A Great Success After Four Years Away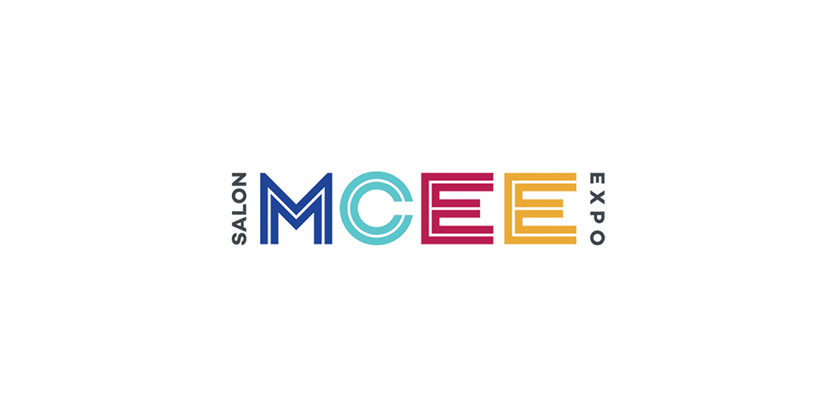 April 24, 2023
By Elle Bremmer
On Wednesday April 19 and Thrusday April 20, MCEE Expo opened its doors at the Palais des congrès in Montréal to more than 6000 students, contractors, business owners, and many others in the electrical and lighting industries. Due to the pandemic, it had been four years since the last MCEE was held, and both visitors and exhibitors alike were happy to be there to show off new products, developments, and connect with others in the industry.
MCEE Expo Product Comepetition
MCEE Expo also hosted its New Product competition, which featured categories such as domestic electrical products, interior and exterior lighting products, commercial and industrial lighting products, among other categories in the plumbing and HVAC sectors. Stand out winners on the electrical side came from ABB Electrification Canada, RVE, Signify, and Lutron Electronics.
Related software, controls and components
Lutron Electronics: Athena Wireless Control Unit
Indoor and outdoor lighting products
Signify: Ledalite NatureConnect luminaire

Household electrical products
RVE – Electric Vehicle Charging: Charging control for electric vehicles DCC-12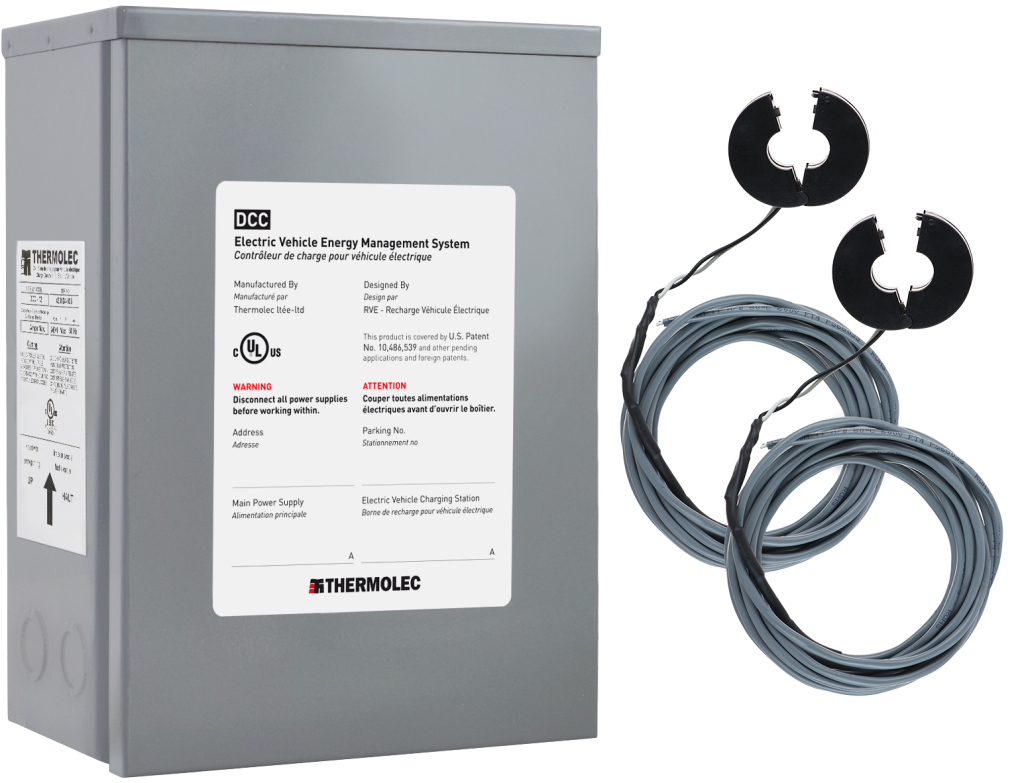 Commercial, institutional and industrial electrical products
ABB Electrification Canada: Star Teck ® 90 degree fittings (ST90 series)
For a full list of winners of the New Product contest, click HERE
One electrical contractor visitor remarked how happy he was to be back after four years:
"It is great to be back out here and see things returning to life. Things weren't easy for our industry during the pandemic, and I am thrilled to see it making a comeback. The number of students here also gives me hope for the future, especially in the onslaught of the labour shortages all of the industries represented here today are facing. I hope events like these continue, and that we keep reaching out to more of the population. I just think it is great."
For more information on the award winners, click HERE
For more information on the MCEE Expo and continued updates, click HERE