In Memoriam: Robert (Bob) Alger, ECABC Hall of Fame Member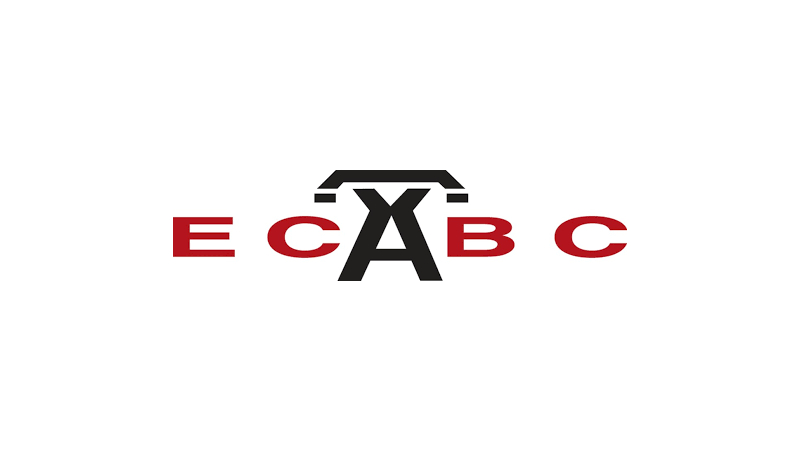 October 2, 2023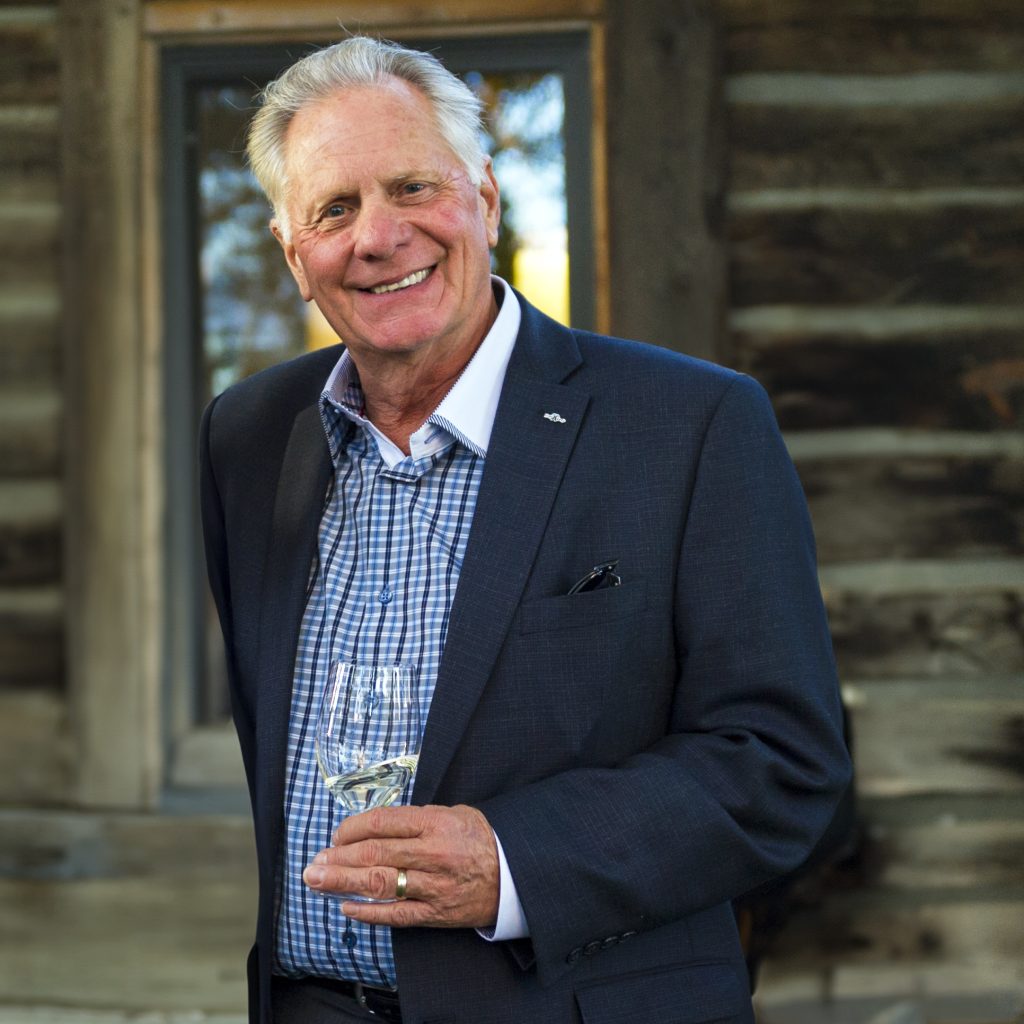 Robert (Bob) Alger
April 27, 1946 – September 4, 2023
Robert Alger memoriam from ECABC:
On September 4th, 2023, our industry lost one of its most influential leaders, Bob Alger. Bob leaves behind an incredible legacy of a life well lived, and as a man much loved and respected. To read Bob's obituary and learn details about his upcoming celebration of life, please click here.
Over these past few weeks, there has been much reflection on Bob's many contributions to the Association. We are proud to share them here.
Bob's career spanned more than 50 years. In 1978 he was a foreman and estimator for Bailey Electric in Port Alberni, BC, and after moving on to Comstock International and Bradley Utilities, Bob became a self-employed electrical contractor in Brentwood Bay for Corona Electric in 1984. In 1991 he and his wife Ginny started Horizon Power Installations, where he was President and Co-owner for over 24 years.
Horizon Power joined ECABC in 1993. Bob was very active in the Association, sitting on multiple committees, and joined the Board of Directors in 2000, where he served a two-year term as President. He remained on the Board until 2018, and was inducted into ECABC's Hall of Fame in 2015.
Bob's committee involvement was extensive, and his many years of volunteer service for our industry saw his participation as the following:
BC Governor for NECA
Trustee for the Joint Line Apprenticeship Committee
BC Director for CECA
ECABC's representative for the Line Contractors Association
Trustee for Joint Electrical Industry's Welfare Plan
Past Treasurer for ECABC Vancouver Island Chapter
Past President for Victoria Electric Club
Member of Vancouver Island Construction Association
He has also been a great supporter of the PLT apprenticeship program at Thompson Rivers University and dedicated his time – and equipment – to making the program successful.
Throughout his career, he has been a strong advocate for the industry, fighting for the rights of contractors and line utility contractors. He was recognized by his peers as being someone they could always trust, and he always made himself available to any cause that he felt would strengthen the trade, both in quality of content, and in safety, realizing how important this was in the field.
We are all better off today because of Bob's voice of reason, and the leadership he provided us.
Our hearts are with Bob's family at this challenging time.