Shaping the IT Network Forward: EFC's Call for Participation
March 23, 2023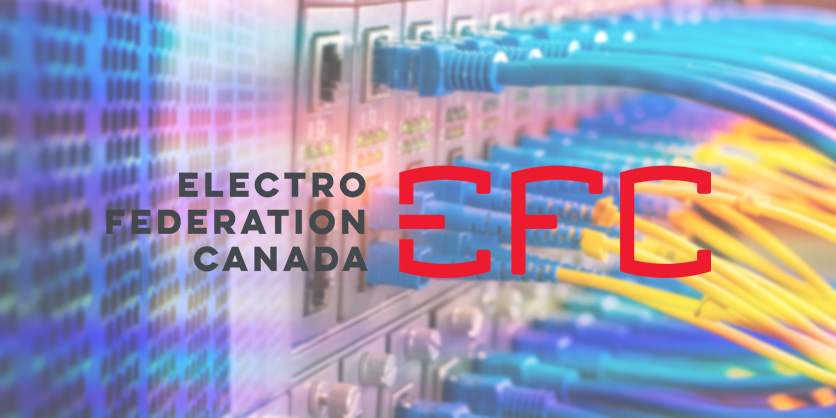 EFC's IT Network seeks the expertise and support of IT professionals from the member community.
A robust and resilient IT infrastructure is crucial for your organization's success in today's rapidly evolving digital landscape. By building, shaping, and strengthening the electrical industry's IT community, we can enhance collaboration, share best practices, drive innovative solutions, and strive to ensure seamless IT operations.
Alexander Popov, Vice President of Information Technology from Sonepar Canada Inc, will chair the meetings, alongside Maryna Kalnoochenko, Director of IT, EFC network team lead.
The IT network will meet a few times per year, and members can participate and benefit in several ways:
Sharing Knowledge, Referrals, and Experience
Collaborating on IT Projects
Staying Informed and Engaged with the latest trends
Foster a Culture of Innovation
If you or any colleagues would be interested in participating, please contact Maryna Kalnoochenko, Director IT, at mkalnoochenko@electrofed.com or 416-892-7999.
Related Event
Are you caught up in the day-to-day hustle of your life but never seem to find time to plan for your financial future? Well you are not alone. Now women are becoming more financially empowered and successful.