Wire to Wire: Emma Becker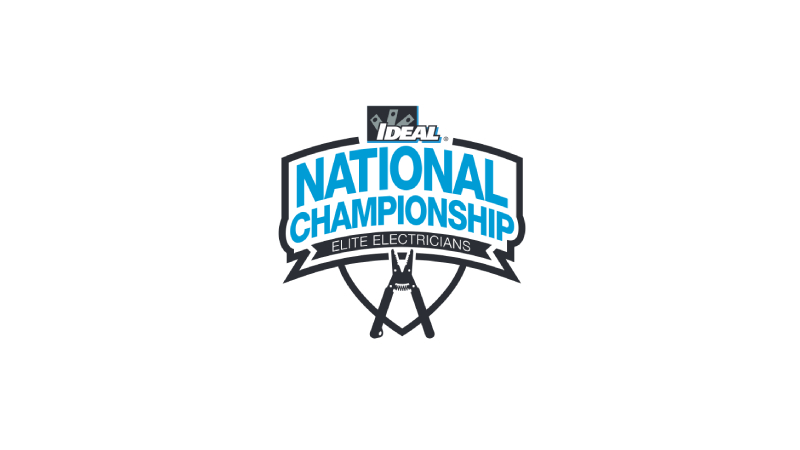 March 14, 2023
In this edition of Wire to Wire, IDEAL Electrical is celebrating Apprentice Emma Becker.
She's a trailblazer in the trades who not only took home the Automatic Qualifier title, but was the first female to advance to the final apprentice round at the #IDEALNationalChampionship. Follow her journey, and see the passion and determination that drives her in this male-dominated field.
"I think more women are getting into the trades right now, and they're going to keep getting into the trades once they realize what a good opportunity it is," Becker said.
Go HERE for more information on Wire to Wire
You can find our article on the IDEAL National Championships HERE