1590 Pro Optilux from Lumentruss
May 9, 2023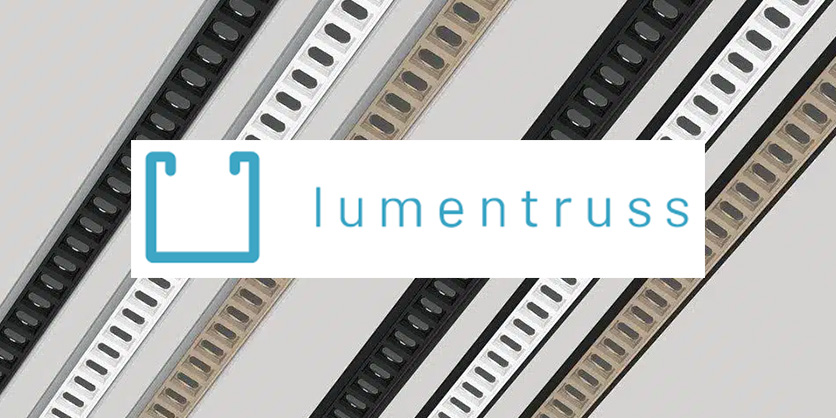 The 1590 Optilux Pro offers a direct and powerful light allowing you to focus the light wherever you want it. It can be focused on a work surface, to enhance textures or to achieve an indirect lighting with a wall-washing effect. The LED finish is available in a choice of three colors : black, white or gold. Designed for indoor use, it's ideal for the office, in a store or to enhance wall lighting. The 1590 is always built-in to provide you an efficient and effective light source. The lens is also anti-glare to provide you the best visual comfort. This light fixture is small, but very powerful and thanks to its many advantages, it will meet all your needs.
Optilux Features

Length of light source in 6.5 in (16 cm) increments only
CRI 95+
Choice of 4 color temperatures (2700 K, 3000 K, 3500 K et 4000 K)
2 beam angles: 30° × 30° (336 lm/ft) or 10° × 45° (345 lm/ft)
Anti-reflective technology reducing eye fatigue
Also available in a black finish
Made of ALCOA 6063-T5 aluminum alloy for superior heat dissipation and increased LED light source life
Rated life of up to 50,000 hours
Indoor use, 24 V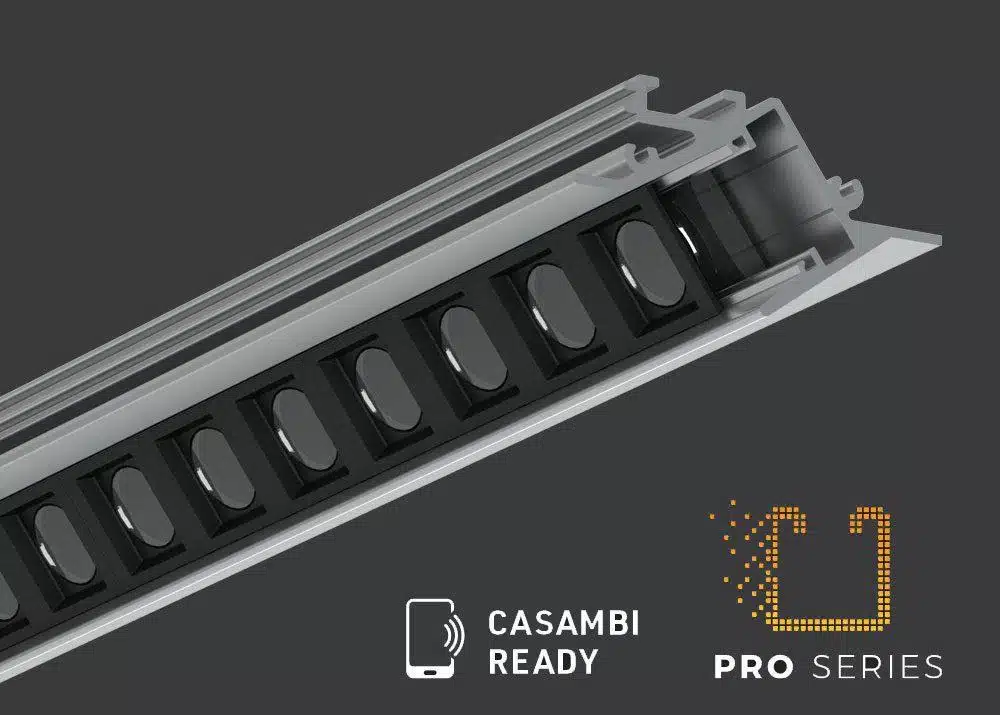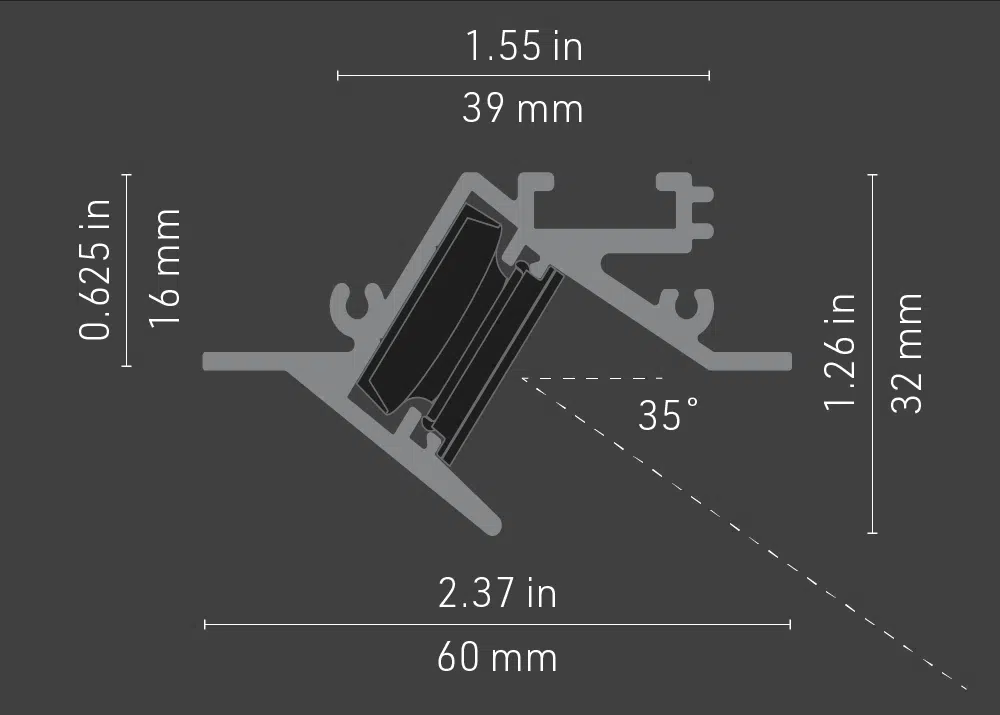 Related Product
The 8540 Pro profile is designed to disappear into the structure, merging the light source with the surface and house Lumentruss' Luxline series of 120V LED engine tape. Its 90° edge on one side makes it ideal for contour lighting application. Its refined look harmonizes perfectly with any project.