Keene Wall Pack DualSelect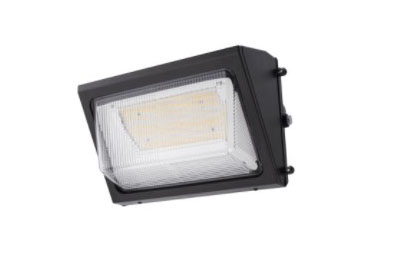 May 20, 2021
Wall Pack DualSelect features energy saving LED technology ideal for wall mounted applications. The Wall pack DualSelect is available in twosizes to accommodate multiple mounting heights, is CCT and wattage selectable in field and is sensor enabled.
• Uniform illumination
• Wattage and CCT Selectable
• Equipped with an integrated Daylight Sensor
• Rugged robust design
• IP65 rated luminaire
• Die-cast housings protect LEDs and drivers
• 120-347V
Go HERE for more information.