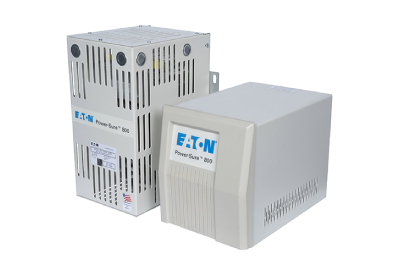 February 16, 2022
The Eaton Power-Sure 800 is the ideal single-phase transformer to clean up fluctuating and erratic power in light industrial, commercial and medical applications.
The Power-Sure 800 has one of the highest K-factors – K-30 – and superior isolation to bring you reliable power protection for your equipment and facility.
The Power-Sure 800 offers bi-directional harmonic filtering with harmonic attenuation up to -23 dB for load-reflected harmonics.
Go HERE for more informaiton