Flextherm – The Green Cable Concrete for Perfectly Even Heat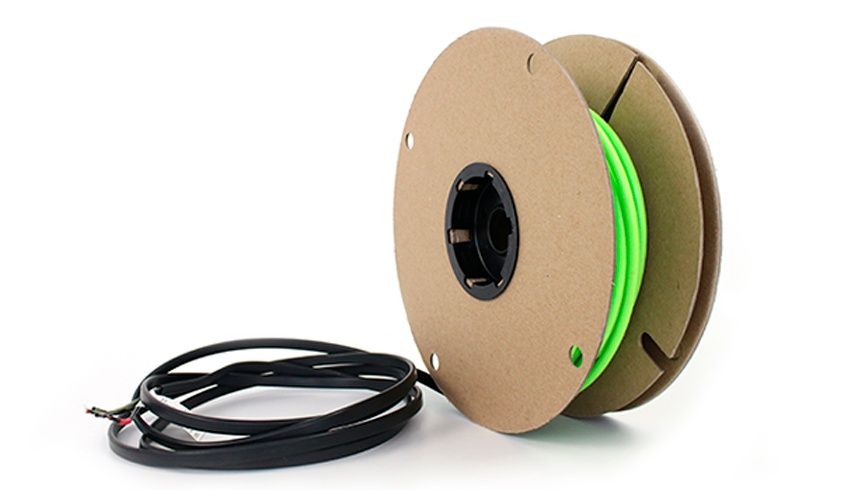 October 28, 2022
Flextherm Green Cable Burial is specifically designed to be buried directly into the concrete slab on new construction, or under a concrete topping when installed over a plywood subfloor.
The cable heats the thick mass of concrete, which stores the heat and dissipates it quietly evenly and comfortably around the room.
It can be an excellent complement to the Flextherm Xpress Burial Mat, which is more suitable for rectangular rooms. Indeed, the Green Burial Cable is more easily installed in a room that has several areas to bypass, such as a toilet, a bathtub, a shower, etc.
Go HERE for more information