Klein Tools® Introduces Circuit Analyzer RT390 to Easily Identify Common Wiring Faults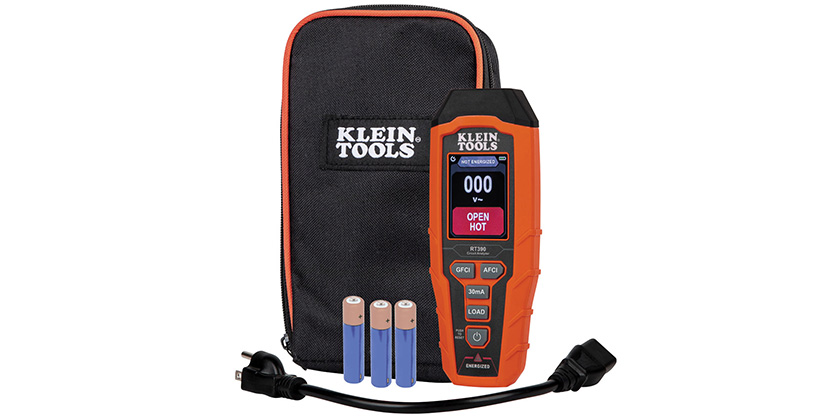 March 15, 2023
Klein Tools introduces the RT390 Circuit Analyzer, designed to identify common wiring faults in standard, AFCI and GFCI outlets.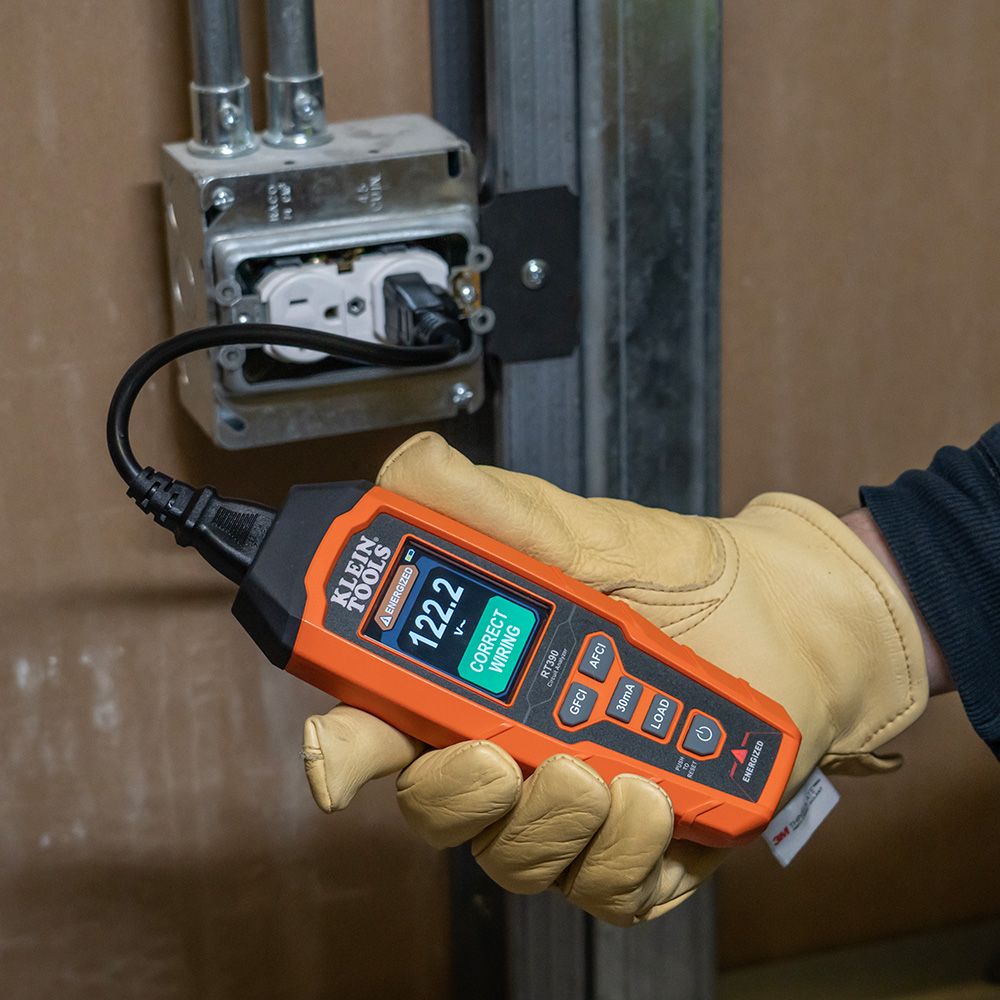 "Circuit analyzers are an essential tool for electricians, and are often used as a shared resource between multiple professionals," says Sabrina Kalsi, product manager at Klein Tools. "With the new Circuit Analyzer, Klein Tools has created an affordable alternative, by taking the most used functions of higher priced analyzers and putting them into a more affordable and easier to store unit. On top of that, the large color LCD makes it extremely easy to understand results, with no scrolling through screens needed."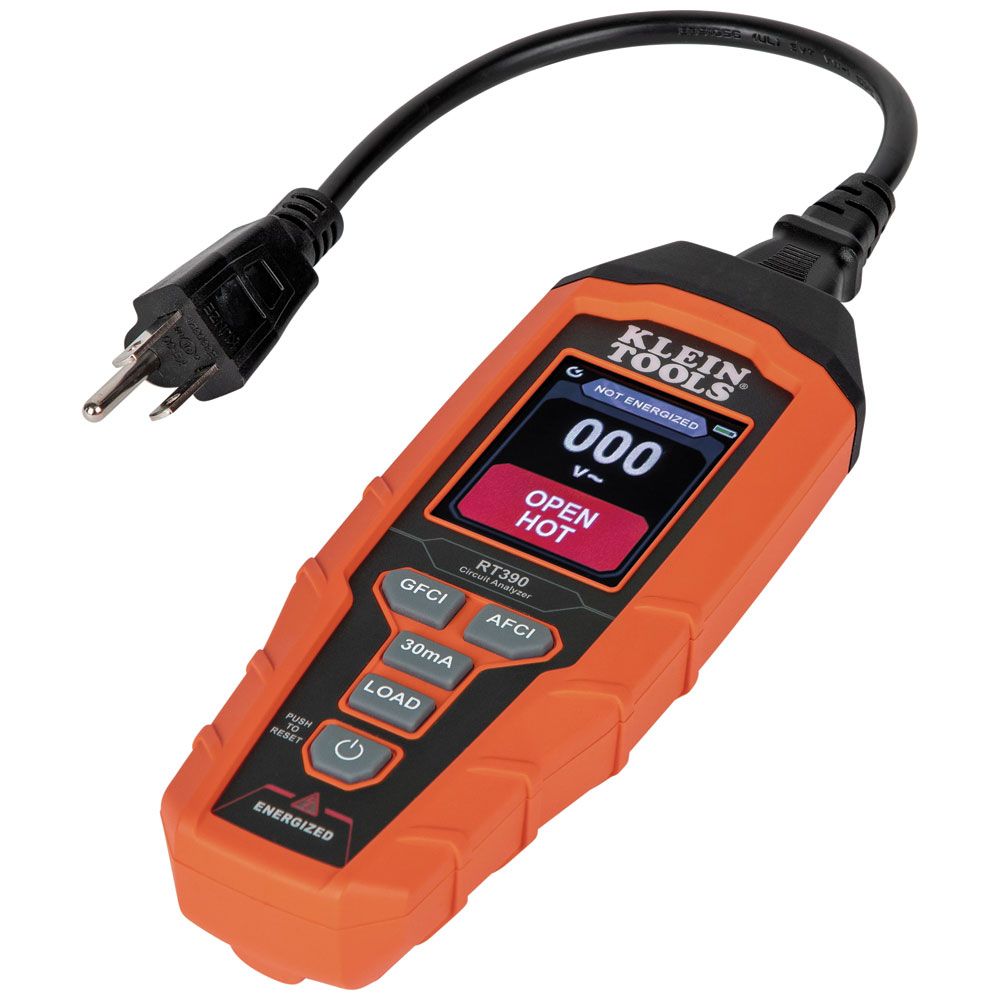 For more information, visit www.kleintools.com/new-products or search for #NewKleins on social media.