Luminaires Inspired by Pi: Lumenwerx Expands Cluster Product Line
April 20, 2023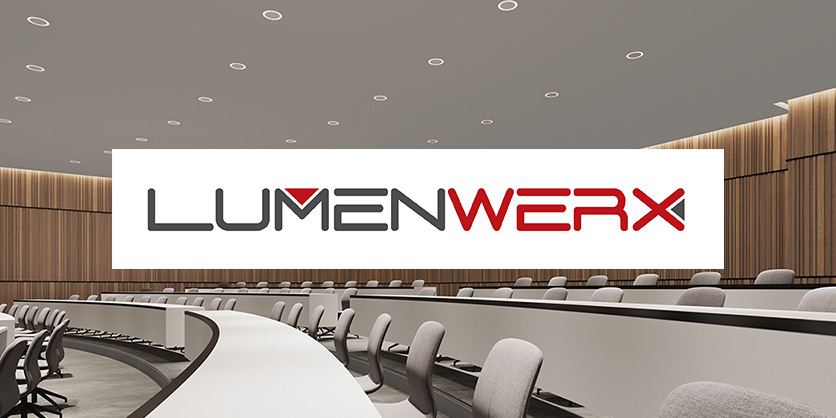 Lumenwerx is proud to introduce you to Pi, the latest addition to the sought-after Cluster product line. Named after the Greek letter that stands for the ratio of a circle's circumference to its diameter, the luminaires translate Cluster's characteristic quality and mid-century-modern vibe into a clever concentric circle design that includes the option (exclusive to specific models) to house a central secondary light source.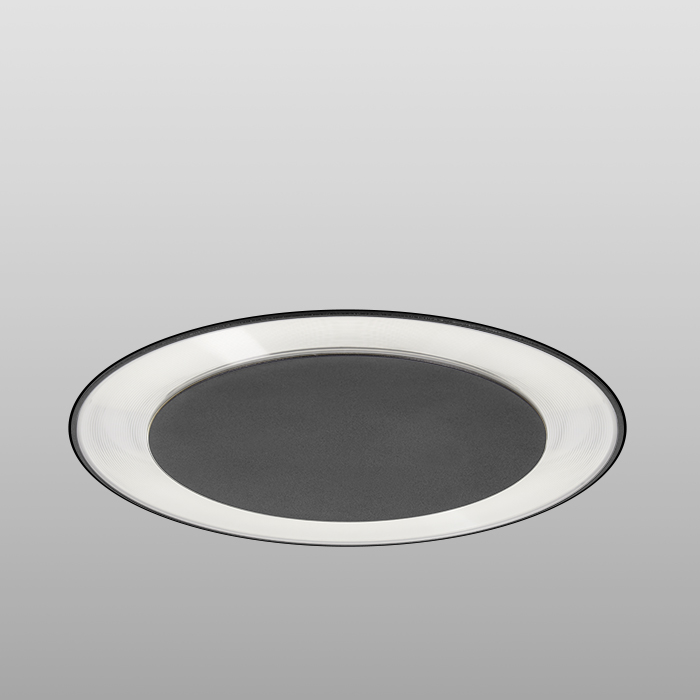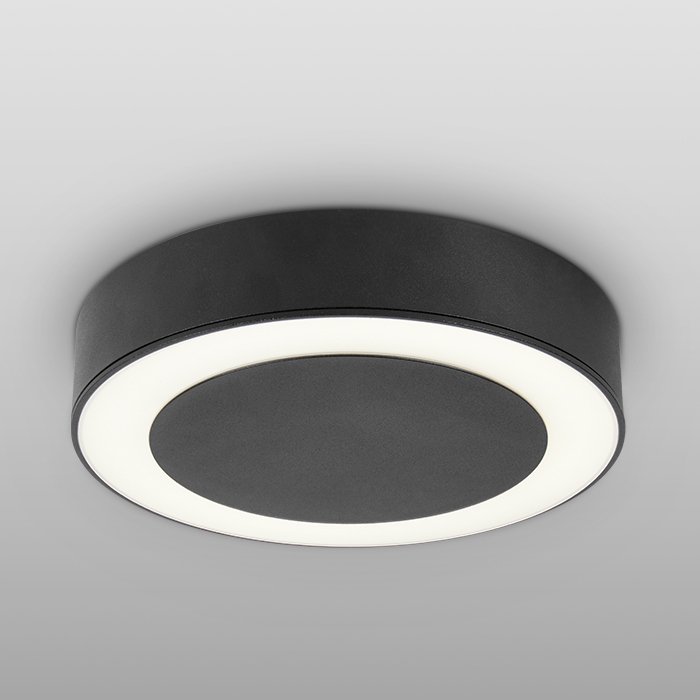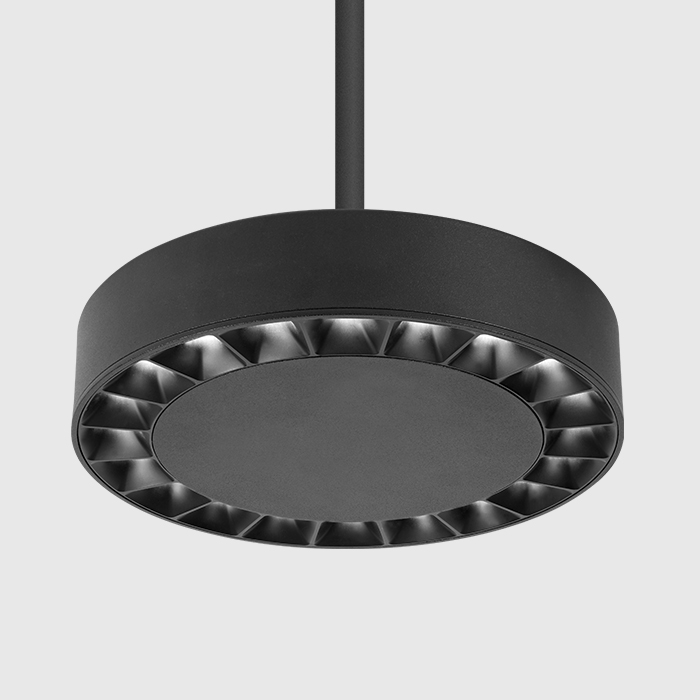 The Cluster Pi Innovation
Originally, Cluster designs are based on fundamental 1.2-square-inch light cells used in linear and cuboid arrays. The newest addition, however, has tweaked size and shape to fit perfectly into ringed arrays that run the circumference of each model.
With the new design, the creative reach of the entire Cluster collection extends into a new realm with a more rounded offering that can run circles around its former self. Find out more about the exciting design by consulting the Cluster Pi brochure.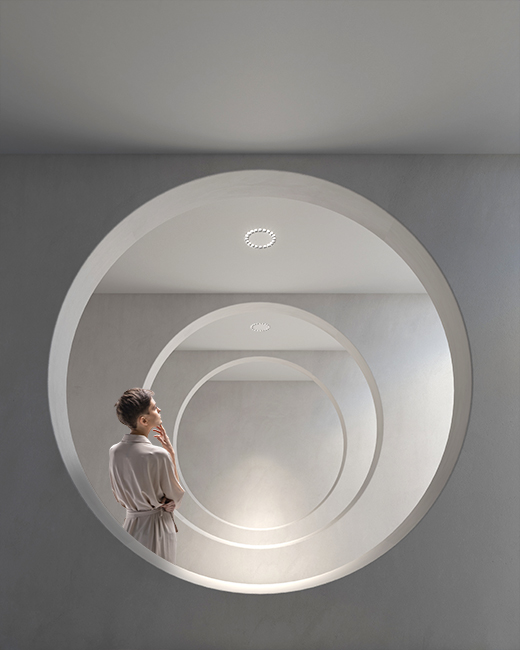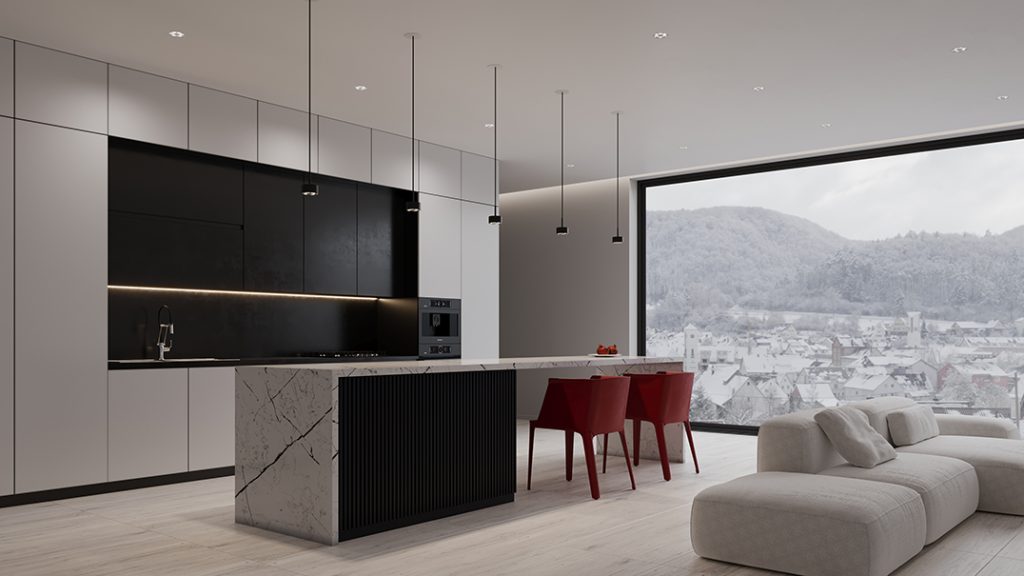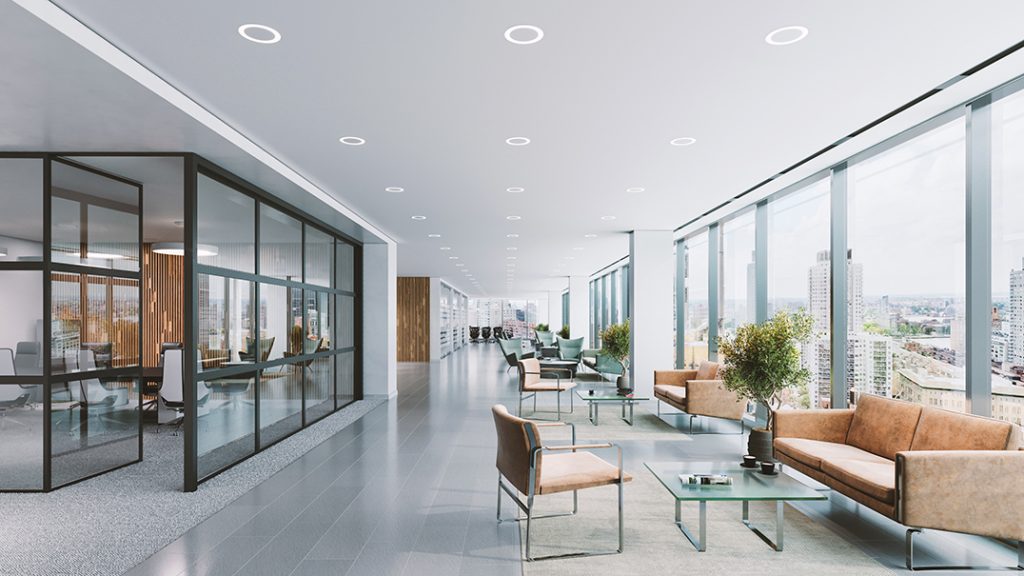 More information available here