Connectrac Express Seamless Usability: Easily Hide Cables While Maintaining Accessibility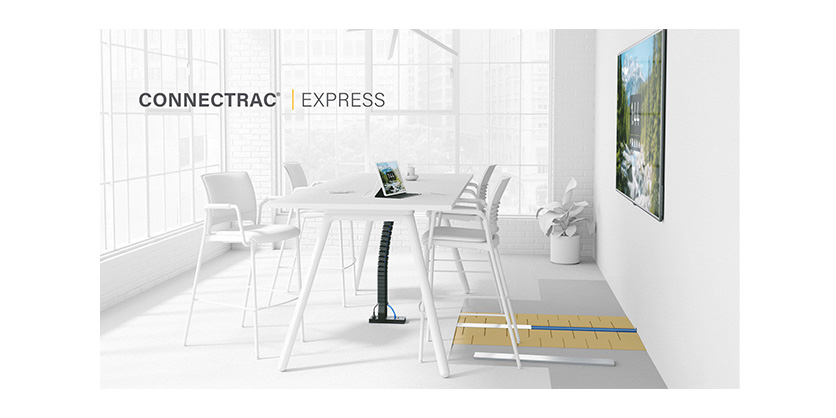 March 28, 2023
Express Solution for Power & Data
Express Kits are a grab-and-go solution that conveniently manages both power and data cables. Our hidden under-carpet option works best under carpet tile for both retrofit and new construction applications.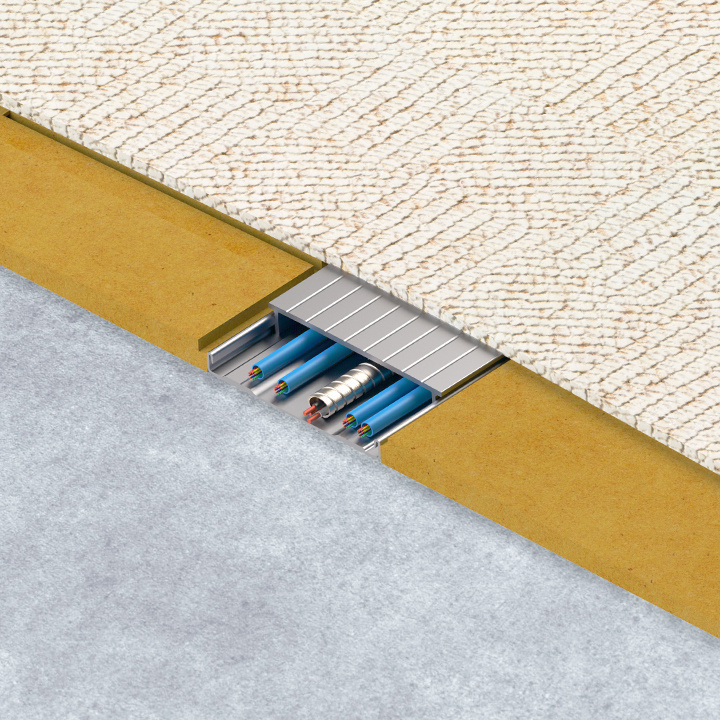 Kit Features
Kit Specification Guide
For Installation Under Carpet Tile
More Information
Contact the Design Team
Related Story
Legrand, North and Central America (LNCA) announced the acquisition Connectrac, a company that develops flexible floor-based cable management solutions that bring power, data and communications to commercial interior applications.