EarthTronics Introduces EarthConnect 2.0 to Simplify Lighting Control for Commercial Applications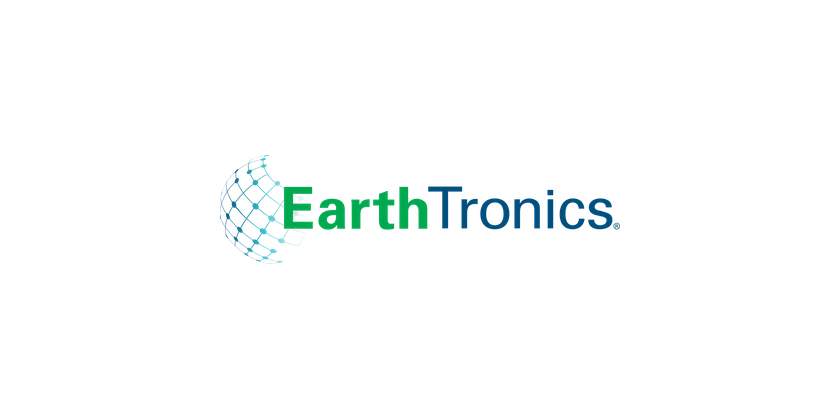 October 30, 2023
EarthTronics, dedicated to developing innovative energy-saving lighting products that provide a positive economic and environmental impact, introduces its EarthConnect 2.0, Bluetooth® networked lighting control (NLC) system. It makes it easy for commercial facilities to maximize energy savings, improve comfort and achieve building code compliance.
EarthConnect 2.0 provides enhanced efficiency which increases productivity and reduces waste. Its functionality includes quick wireless grouping, scene setting, full range dimming and scheduling. The lighting control hardware is easily installed in the field or at the factory providing project flexibility. Contractors will find it easy and quick to commission and facility managers will enjoy the flexibility to control areas with differing scenes and energy saving functions. The EarthConnect 2.0 mesh networked lighting solution accommodates dual channel operation providing white color tuning from 3000K to 5000K on specific fixtures which opens up several opportunities for long term care, education and hospitality applications where light color control can be beneficial.
The EarthConnect network lighting control system has the capability to provide energy monitoring reports for customers and clients to better analyze and optimize the lighting energy consumption. The energy data is collected, and a report is easily generated by the EarthConnect device. It is scalable to enable both small-sized to large complex office buildings as well as manufacturing facilities and warehouses with the benefits of a mesh network control solution. EarthConnect 2.0 is designed for installation and use within several luminaire types including exterior area lights, canopy, wall packs and floods and interior fixtures such as LED panel lights, troffers, commercial downlights, strips, wraps, vapor-tight and high bay.
The networked lighting control hardware from EarthTronics 2.0 provides solutions that easily adapt to 120/277VAC line voltage systems or fixtures equipped with 12VDC available power. The system is ideal for new construction, renovation or lighting retrofit projects. For more information about the EarthConnect 2.0, visit https://www.earthtronics.com/earthconnect/