Schneider Electric Launches EvoPacT Digital Circuit Breakers in Canada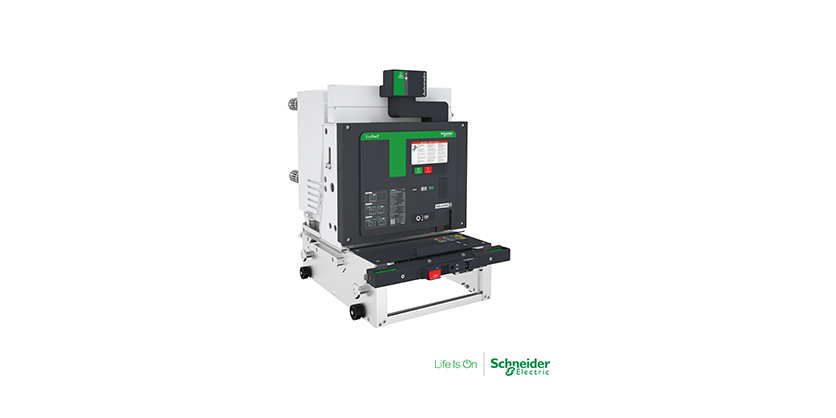 May 26, 2023
Schneider Electric has announced the launch of its new medium voltage circuit breaker, EvoPacT, for the Canadian market. This new and improved solution has been designed to address the needs of infrastructure, large industrial and commercial buildings, electro-intensive processes and cloud and service providers.
EvoPacT offers a range of benefits over traditional equipment, including:
Real-time monitoring: Minimize potential equipment issues with complete 360° insight into digital operations from a safe working distance.
Longer Lifetime: Tested for long-lasting performance and durability, up to 30,000 operations.
Innovative and resilient design: Designed to be modular and easily upgraded. The circuit breaker can quickly and smoothly evolve with business needs.
Built-in sustainability: To help ensure a greener future, EvoPacT digital circuit breakers are Green Premium certified and Carbon Footprint Transparency with published third-party certification available.
The revolutionary circuit breaker incorporates digital technology, sensors, apps, services, and a digital logbook to facilitate remote monitoring and control, improve efficiency and uptime, increase productivity, provide better visibility, and lower the cost of operation.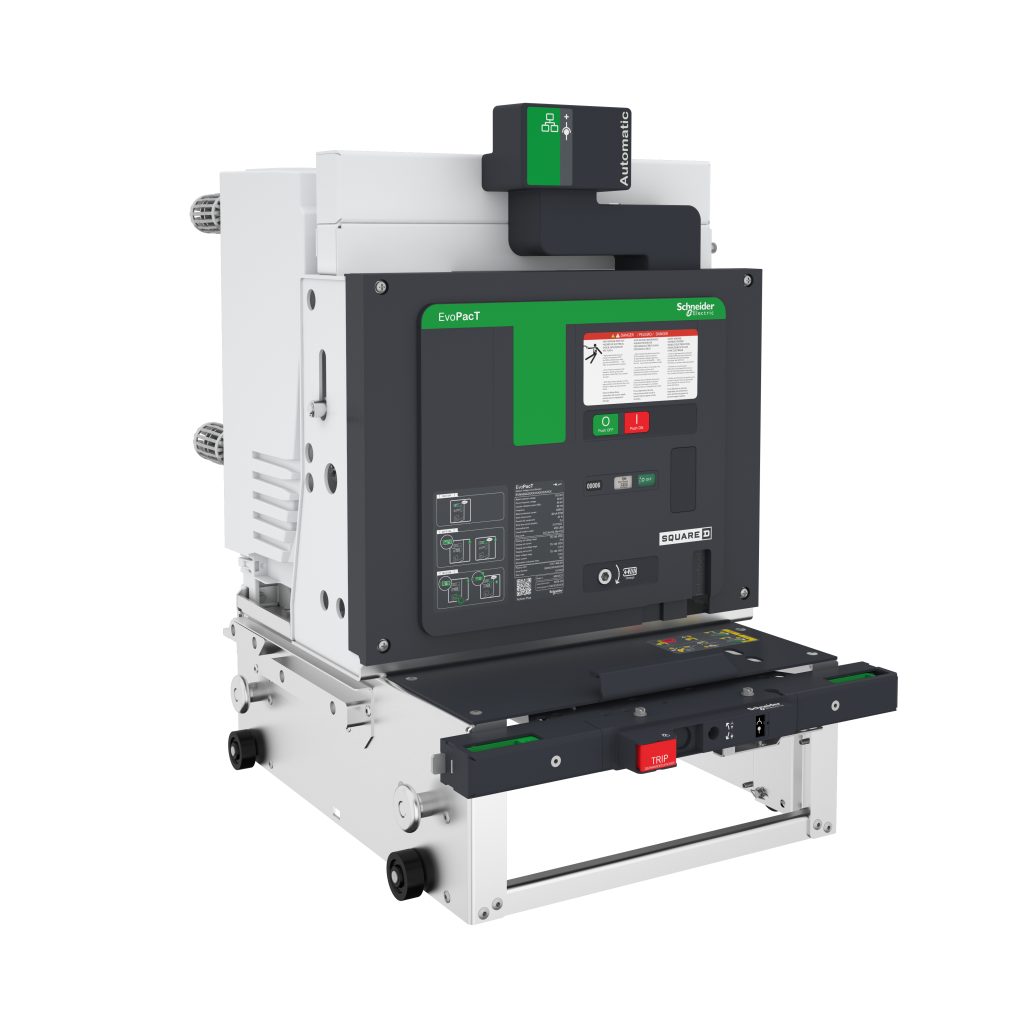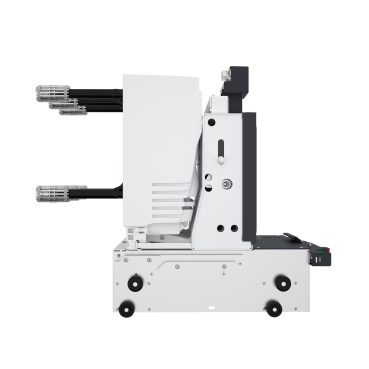 EvoPacT offers digital insights which empower facility managers to proactively manage any potential issues in real-time, reducing risks, lifetime costs and downtime to operations – a critical step for businesses relying on large amounts of power for critical work, including manufacturers, hospitals, and data centers.
"The compact design, integrated automation, and monitoring and control capabilities of the new EvoPacT circuit breaker solution enables users to do more with less," says Sera Moffatt, Power Product Sales and Marketing Director, Schneider Electric Canada. "Our EvoPacT digital switches are also Green Premium certified, which is part of our commitment to deliver sustainable performance for our customers," Moffatt added.
This new circuit breaker is part of Schneider Electric's EcoStruxure open, interoperable IoT-enabled system architecture and platform that provides innovation at every level and is covered by end-to-end cybersecurity. To access data from remote devices, it can also be shared via cloud connection to digital services, like EcoStruxure Asset Advisor, to fully optimize system interoperability.
Go HERE for more informaiton