S300 P – Next Generation of Industrial MCBs by ABB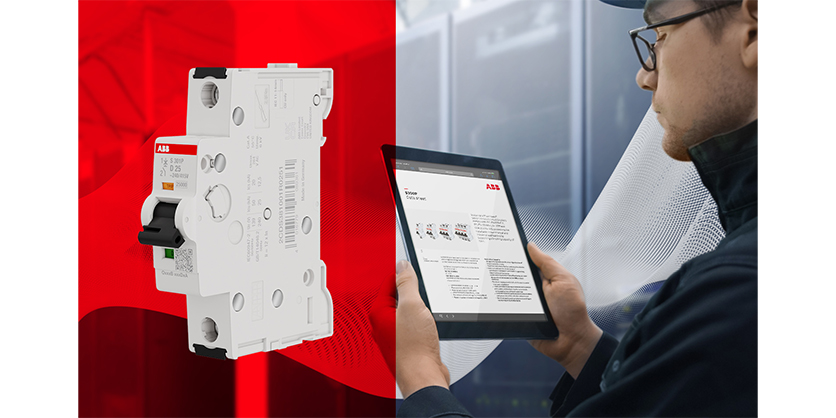 February 27, 2023
Discover a new level of performance, efficiency, and safety with the S300 P miniature circuit breakers.
Fully compatible with the existing ABB's System pro M compact® accessories, the S300 P ensures reliable protection in demanding applications such as industrial applications, commercial buildings, data centers and e-mobility by reducing downtime and increasing service continuity.
Additionally, the new generation S300 P offers new functionalities. including the Trip Position Indicator (TPI), the Dual DIN-rail clip, and a QR code for quick access to documentation, certificates, and technical data.
Go HERE for more information