Tunable White Light for Wellbeing from Interact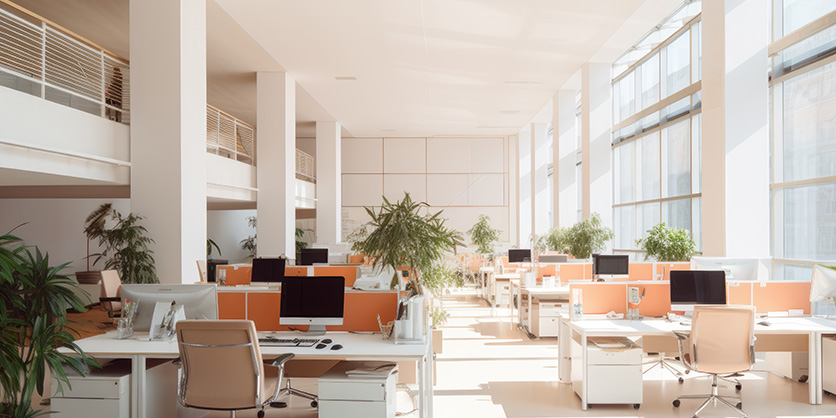 November 6, 2023
Lighting for Wellbeing can adjust the lighting in spaces where we work, study and relax to meet our bodies' needs. Dimming, tuning and easily personalizing lighting via pre-set scenes optimizes light to suit the time of day or the task ahead. Lighting can even be tuned to mimic the natural sequence of daylight, which means the lighting works in harmony with our body's natural circadian rhythm. Studies have shown that this not only boosts morale and motivation but also helps employers with the challenging task of keeping high-value employees and attracting new talent.
Benefits of Human-Centric Lighting
Lighting for Wellbeing supports this requirement and enhances the commercial appeal of any building. It also greatly increases the appeal of workplaces with limited access to daylight.
With tunable white, increase visual comfort and higher energy savings through simple automations. Change lighting with ease to support different tasks, enhancing productivity, moods and motivation.
See Well
Support comfort and light levels with lighting that holds up to the highest of standards with excellent CRI, low glare and noise and flicker-free LED technology.
Feel Well
Lead the way to healthy, more engaging workspaces with lighting that offers personal control, thus leading to employee wellbeing and improved productivity.
Perform Well
Help employees thrive at work with the right light at the right time during the day to increase daytime alertness, facilitate concentration and evoke engagement.
Go HERE for more information