Vandal Resistant Downlights (VRDL) from Luminaire LED
April 20, 2023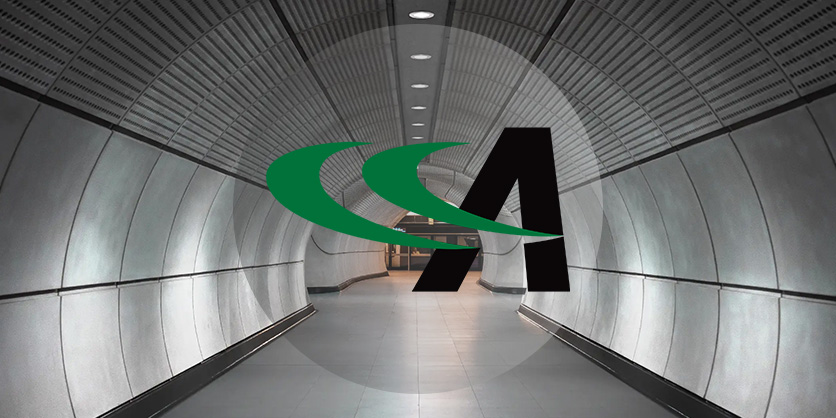 Luminaire LED (luminaireled.com), an established leader in vandal-resistant lighting products, today announced the release of its Vandal Resistant Downlight (VRDL) series, the first downlight by Luminaire LED. The architecturally designed series combines a clean, sleek aesthetic with the ability to withstand heavy abuse and harsh environments.
VRDL luminaires are rated IK10 after testing for impact resistance and rated IP66 for resistance against water and dust to perform in the toughest conditions and most determined abuse. This combined rating enables VRDL to withstand vandalism in demanding locations such as transit hubs, and parks and recreation facilities.
The series is also designed to comply with behavioral health environments and correctional facilities requirements. VRDL luminaires are designed (patent pending) to be ligature resistant, and feature anti-tamper hardware and a ¼ inch polycarbonate lens. Certified NSF2, VRDL luminaires have been evaluated for corrosion resistance and cleanability, as well as the ability of its exposed material to withstand everyday wear. The luminaires are easy to sanitize, which supports the infection control standards established by healthcare facilities.
The Vandal Resistant Downlight series is available in 4" and 6" sizes with a range of 1800K through 6500k in static white, tunable white, warm dim, red and amber color temperatures to adapt desired illumination to create a calm and comforting environment even under challenging situations. The series is fully compatible with both nLight® Wired and Wireless lighting control platforms.
To further promote a residential feel in institutional rooms while adding an architectural aesthetic, an IP66 flangeless, mud-in solution is available for both sizes.
The VRDL family of luminaires is assembled in the USA and complies with the Buy America(n) Act (BAA) government procurement requirements under FAR, DFARS, and DOT.
VRDL Feature Summary
4" and 6" apertures
IK10 (1/4" polycarbonate)
IP66
NSF2
Ligature resistant
Flanged and flangeless (mud in)
1800K through 5000K static white, tunable white, dimming, red, amber
Center pin reject Torx hardware, spanner option
Brushed stainless, white, back, silver, and bronze paint finishes
nLight® and nLight® AIR enabled
Battery and GTD
Patent pending
More information about VRDL is available here